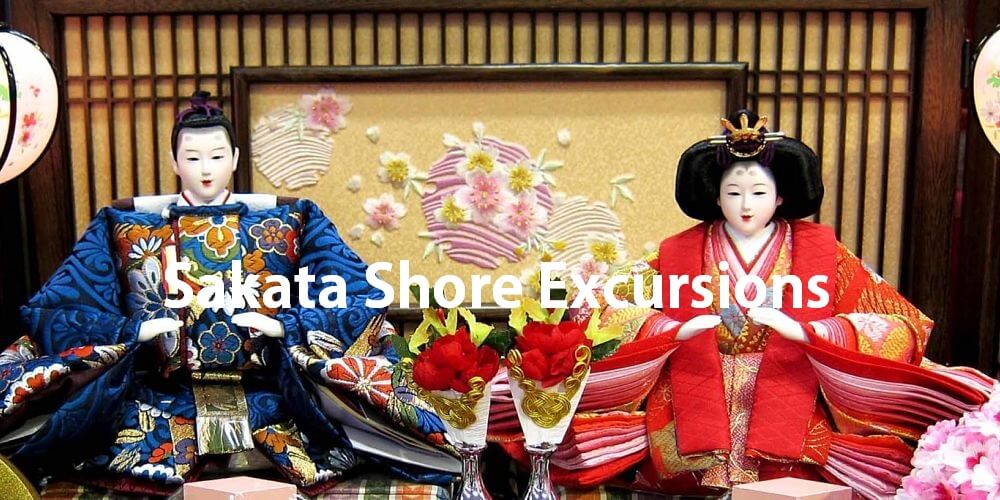 Best Choices of Sakata Shore Excursions, Day Trips & Tours from Cruise Port
Although the glory day of Sakata in Edo period thanks to a thriving safflower trade passed through, there are still dozens of large wooden warehouses lining up many streets as an indisputable proof about its vibrant commercial in the past. Originally, a powerful merchant family dominated and raised the city into a new level of development. With great respect, nowadays, Sakata still lives in an old-fashioned vibe with well-preserved buildings in a quiet rural town. A wealth of unchanged cultural values and historical attractions await for you on Sakata shore excursions as listed below.
Sankyo Warehouses

– the ancient warehouses which used to store premium rice

Former Residence & Museum of Honma family

Kaikoji Temple

– contains the remains of two priests following an ancient process of self-mummification

Hiyoriyama Park

– a theme park for viewing cherry blossoms and the bird-eye city view

Sanno Club

– was formerly a high-class restaurant, then transformed into a cultural spot
Japan Shore Excursions deliver the best itineraries for Sakata shore excursions. If you don't find your suitable trip, please contact us to customize your own tour from Sakata port.