Japan Shore Excursions | Different Taste of Japan Tours, Day Trips & Activities for Cruise Passengers
Despite being the third-largest national economy in the world, Japan is a harmonically charming place where modern life is fused with traditional culture. Coming to this "Land of the Rising Sun", get a glimpse of a unique culture, and ready to be overwhelmed by plenty of ancient values still well-preserved nowadays. Japan Shore Excursions delivers various tours for cruise ship passengers coming from all over the world to explore the mysterious land of Japan. With decades of experience as an expert tour operator, expect everything when enjoying our services. Choose from sightseeing tours visit highlighted attractions such as castles, shrines, museums… to cultural experiences including matcha tasting, Geisha entertaining, dolls making, and so on.
Japan Shore Excursions operates private tours for small groups from two people with more personalized services. We are experts in tailor-made tours for groups of all sizes depending on customers' needs. Many of our tours from cruise ports uniquely include experiences that are different from large cruise lines' tours. Enjoy a tour overlooking our website, pick your favorite shore excursions, contact us, and ready for unforgettable experiences.
Unique Experiences in Japan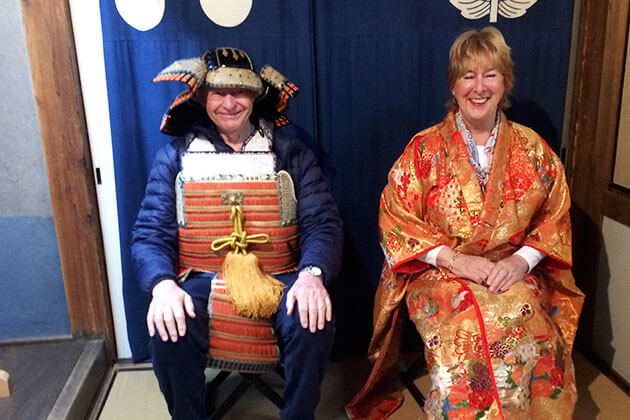 Easy Japan Day Tours Planning
Speak 1-1 with a dedicated travel expert
Free Inquiry - Deliver fast - Consistent service - Seamless itineraries
We share a commitment to quality & the delivery of authentic travel experiences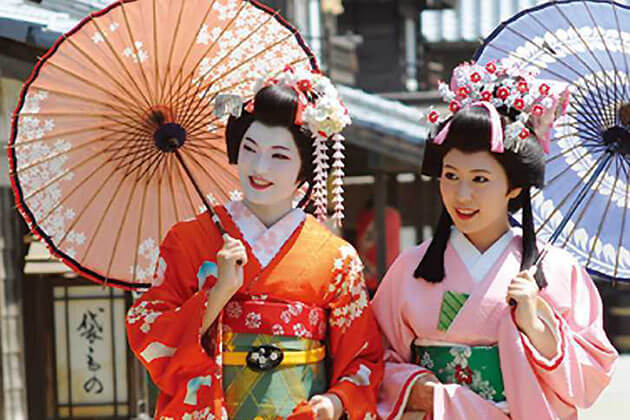 Tailor-made Japan Day Trips
Over 10 years experience in tailoring Japan tours & day trips from cruise port
Your time, your pace - no limited changes, without charge
Showcase Japan's best culture, history & natural landscape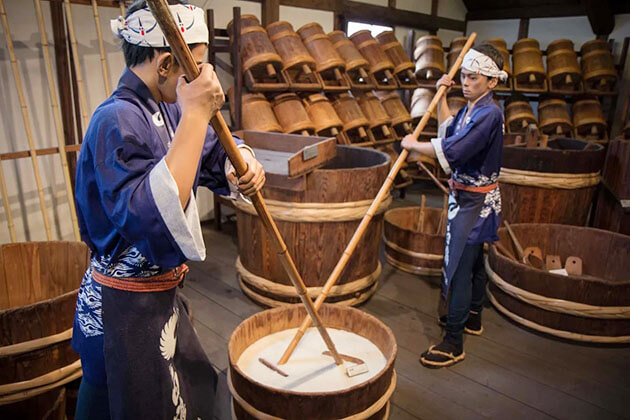 Guaranteed Quality of Japan Excursions
We want you to go home with amazing stories about your trip
Unlock the real Japan, local insights
Visit local families, appealing places & experience local life
Featured Japan Cruise Ports
Top-Picked Japan Shore Trips
shore excursions feedbacks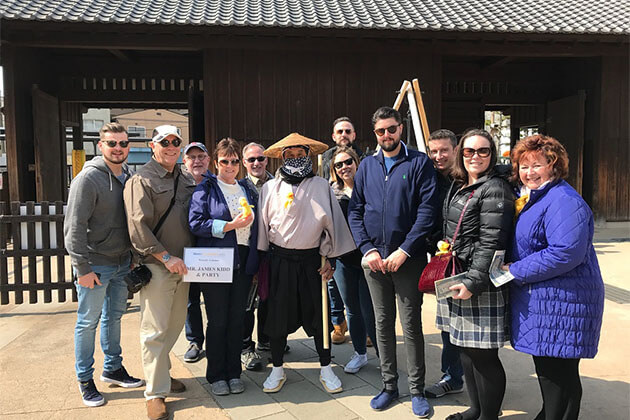 Mr. George Spier Group | Westerdam Cruise
Dear Sandra,
Thanks for all the work you have done for us. We just take a seat on our cruise ship and have to write this email to share with you our experience. The itinerary fits for our traveling time. The guide is enthusiasm and driver is so helpful. The shore excursion exceeded our expectation. I'd like to share some lovely pictures.
Many thanks,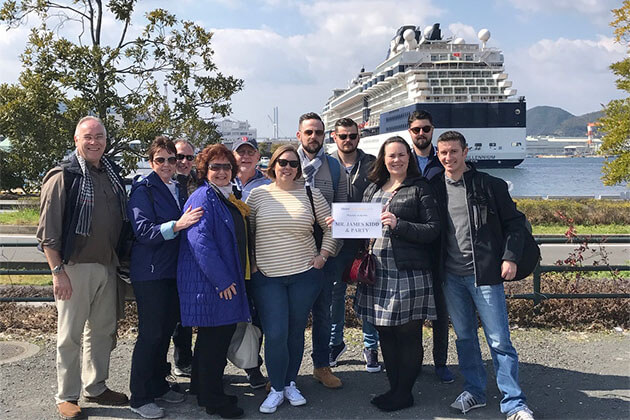 Shawn Estebo Group | Celebrity Millenium
Dear Lynn,
Thanks for making awesome trip in Okinawa on November 19th. I left a comment on the website, and Ms Lynn quickly replied in a helpful & professional way. Besides, our guide, Yuka, is outstanding! She really understands Kyoto and willing to share with us everything.
Once again, I want to give my appreciation to all of you!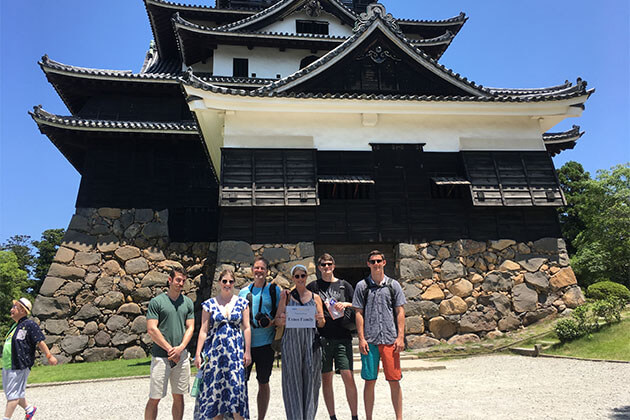 Paul Cozens | Diamond Princess
Dear Lynn,
I have enjoyed two wonderful shore excursions and now I send these lovely pictures with an feedback. Without any hyperbole effect, everything is outstanding from booking, our guide – Ms. Kuniko Fujisawa is so lovely, helpful, and excellent English. The itinerary is flexible and exactly what we want, fantastic!
Thank all of you for creating two exciting tours. I will recommend Japan Shore Excursions to all my friends!
WHAT SETS JAPAN SHORE EXCURSIONS APART FROM THE REST?
AWARD WINNING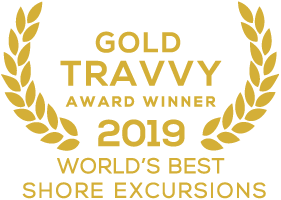 PROUD AFFILIATE OF