Japan Shore Excursions | Different Taste of Japan Tours, Day Trips & Activities for Cruise Passengers
Despite being the third-largest national economy in the world, Japan is a harmonically charming place where modern life is fused with traditional culture. Coming to this "Land of the Rising Sun", get a glimpse of a unique culture, and ready to be overwhelmed by plenty of ancient values still well-preserved nowadays. Japan Shore Excursions delivers various tours for cruise ship passengers coming from all over the world to explore the mysterious land of Japan. With decades of experiences as an expert tour operator, expect everything when enjoying our services. Choose from sightseeing tours visit highlighted attractions such as castles, shrines, museums… to cultural experiences including matcha tasting, Geisha entertaining, dolls making, and so on.
Japan Shore Excursions operates private tours for small groups from two people with a more personalized in services. We are experts in tailor-made tours for groups of all sizes depending on customer' needs. Many of our tours from cruise ports uniquely include experiences which are different from large cruise lines' tours. Enjoy a tour overlooking our website, pick your favorite shore excursions, contact us and ready for unforgettable experiences.
Unique Experiences in Japan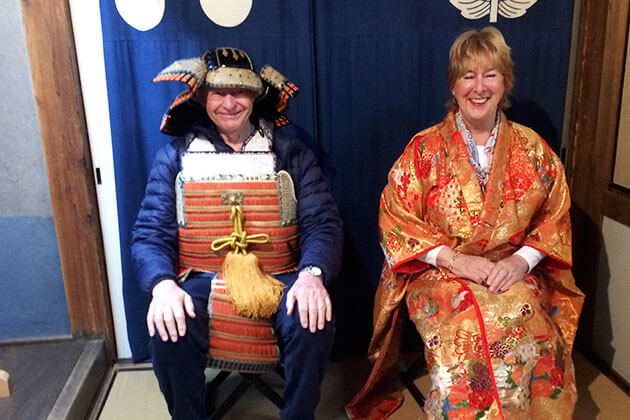 Authentic
Unlock the real Japan See, Taste, Experience the Best of Japan Visit local families & experience local life.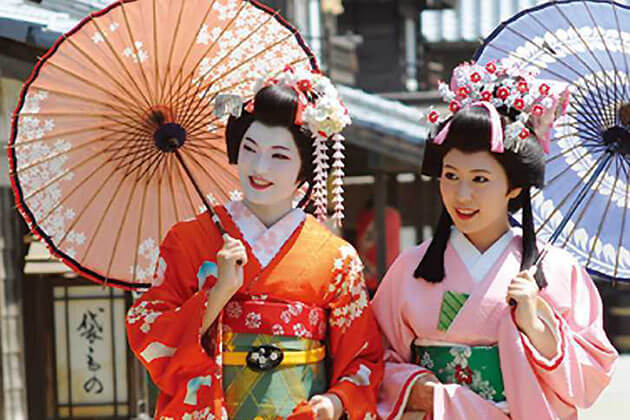 Tailor-Made
Your timetable, your pace, unlimited changes without charge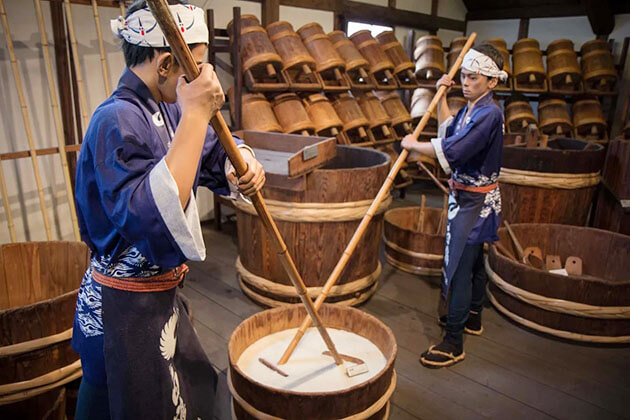 Quality
We want you to go back your cruise ship with amazing stories about your trip
Featured Japan Cruise Ports




Top-Picked Japan Shore Trips
shore excursions feedbacks