General Information
Tour Code:
Duration: 6 hours
Start/End: Hiroshima port/Hiroshima port
Highlights: Itsukushima Shrine, Peace Memorial Park – Museum, A-Bomb Dome
Tour Customizable: Absolutely! (Tell us your specific needs in the inquiry form)
Full Itinerary
Upon arrival at the port, you will be welcomed by our local tour guide and we will start your Hiroshima excursion. We will go to Miyajima-guchi by ferry, then, reach Itsukushima Shrine which is best known for "floating" Torii Gate on Miyajima Island. The shrine, recognized as a World Heritage Site by UNESCO, is one of the most beautiful and solemn places in the area, even if it is sometimes too crowded. A special thing that you can see is that wild deer are wandering and are not afraid of people.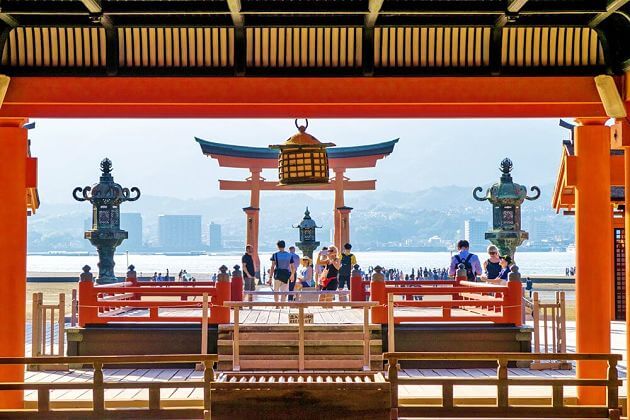 Take a stroll along Miyajima, then back to Hiroshima, we will visit Peace Memorial Park & Museum that was once the center of commerce and politics of the city. The place is dedicated to the memory of bomb's victims and the legacy of Hiroshima that is the first city suffering a nuclear attack in the world. Visitors can know more information on the bombing and effects at the main site – Peace Memorial Museum.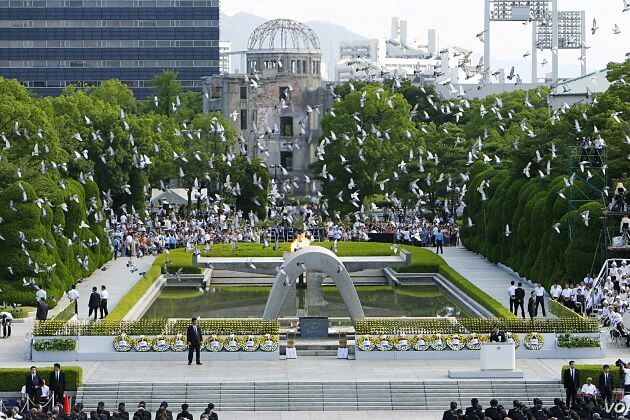 After that, we can walk around the A-Bomb Dome to discover the remains of Prefectural Industrial Promotion Hall and the Children's Peace Monument – a stature in children's minds. On annual 6 August, the Hiroshima Peace Memorial Ceremony is organized to commemorate bomb's victims. Visitors can participate in the lantern festival to give peace messages written on lanterns floating on the water. Or in case, you cannot join in this event, just take notes and put them into the box. We will go back to the port for your departure and the trip now ends.