Japan Shore Excursions – Your Best Choice
Who we are?
Powered by Shore Excursions Asia, Japan Shore Excursions was created to specialize in the unique culture of Japan. We are experts with decades of experiences in finding the best places, trying best activities, and designing best tours for every traveler, especially cruise passengers. Our eternal passion is bringing one-of-a-kind experiences that you cannot meet in any other travel agency. The website www.JapanShoreExcursions.com is the main way to introduce our tours and other included travel services in all Japan ports for cruise passengers around the world.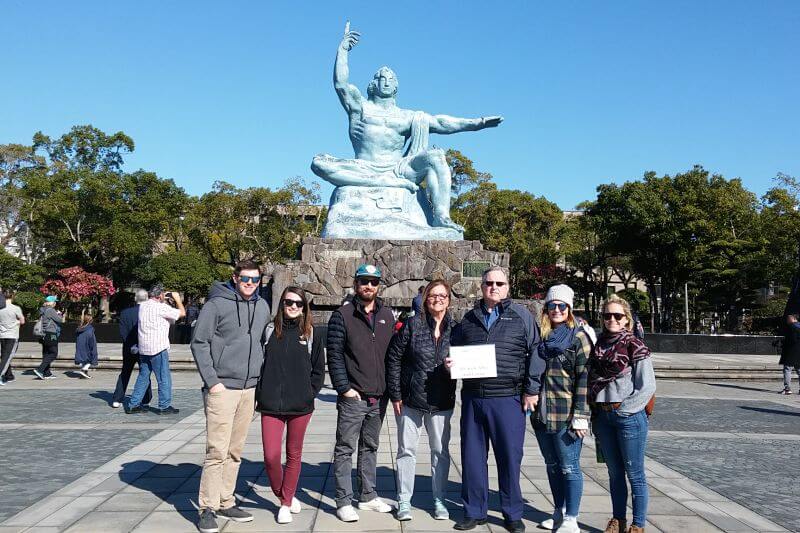 Why Choose Us?
We understand what you really need in your cruise vacations, from spending time to relax or reconnect with family and friends to explore completely new places. We change every day to find our best version beyond customer' expectations. Our only goal in mind: Provide the best experiences!
Higher Quality than Cruise Lines
Although cruise lines offer shore excursions, these tours are usually in very large groups, leading to a lack of quality guarantee. Become our customers, you will be brought to an unexpected level of service. We focus on small groups and deliver authentic experiences. With our deep knowledge of local geography and culture, we have a strong belief that our service quality sets us apart.
Worth-money Service
Cruise lines operate tours with more than 50 people, so, their price is really competitive. Although our price maybe not the cheapest, but the worthiest. Our priority is to ensure your privacy and comfortable when traveling. We are confident our tour prices are worth-money and match the quotations. All included and excluded services are mentioned with clarity. With Japan Shore Excursions, you are worry-free!
Flexible Tailor-Made Tours
We know that Japan is a mysterious land with unique culture and authentic experiences upcoming when your ships docking at any ports in Japan. Instead of offering usual itineraries, we provide a specific service for customers to tailor-make tours which are suitable for your demand. Do not hesitate to contact us and let our experts design your own shore excursions.
Our Commitments
As a professional travel operator, we commit to deliver the services beyond customer' expectations.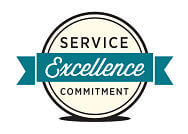 Excellent Services
Our purpose is bringing unforgettable vacations to explore the unique culture and enjoy sightseeing tours. We provide suitable itineraries, high-quality services, professional guides, and drivers.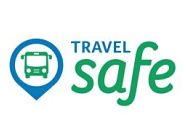 Customer' Safety First
Our first priority is customer' safety. Traveling to a new country with a different language and language is a big decision. We take care of our customers 24/7 to avoid any risk may occur during the tour. Our commitment is no-one-left-behind.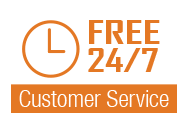 24/7 Support for Travelers
Wherever you are and whenever you need, our tour guide and operator are available 24/7 via cell phone. With 1-1 Japan travel expert is allocated to you, every emergency problem will be solved immediately. Right the moment you leave the port, we ensure that everything happens fluently.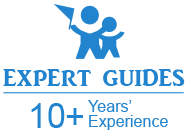 Licensed Tour Guides & Drivers
Our local tour guides are professional, knowledgeable, enthusiastic, and helpful. We commit all of them to have tour guide licenses. Besides, our drivers are well trained to serve travelers in a polite and careful way.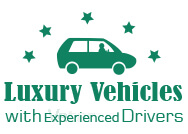 Comfortable Transport
We offer high-quality, clean, and tidy vehicles with air-conditions. Private drivers are always on time to pick you up and transfer you to explore the city' highlights.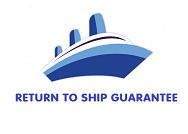 Guaranteed Return to Ship
With several years working in the cruise excursion field, we design suitable itineraries to fit with your time at port. We strongly commit to transfer our customers back to ships on time. No cruise passenger miss their ships.