General Information
Tour Code:
Duration: 8 hours
Start/End: Fukuoka Port/ Fukuoka Port
Highlights: Tenmangu Shrine, Kyushu National Museum, Fukuoka Tower, Ohori Park
Tour Customizable: Absolutely! (Tell us your specific requirements in the inquiry form)
Full Itinerary
Following the pick up at the Hakata port of Fukuoka, kick off your trip with a visit to the renowned Dazaifu Tenmangu Shrine constructed on the site of Sugawara Michizane Graveyard. Sugawara no Michizane was a scholar, poet, and statesman of the Heran Period of Japan. He was demoted because of the slander and political chicanery of his rivals – the Fujiwara clan. Sugawara no Michizane underwent a life of extreme hardship and misery in exile at Dazaifu. However, he continued his scholarly studies and never developing hatred for those who had exiled him. You will be surprised by another legend of a flying plum tree that was supposed to fly from Kyoto to be reunited with him. It is always the first blossom plum tree across the country. Buy an ema charm to get a brief understanding of the Japanese ancient shrines.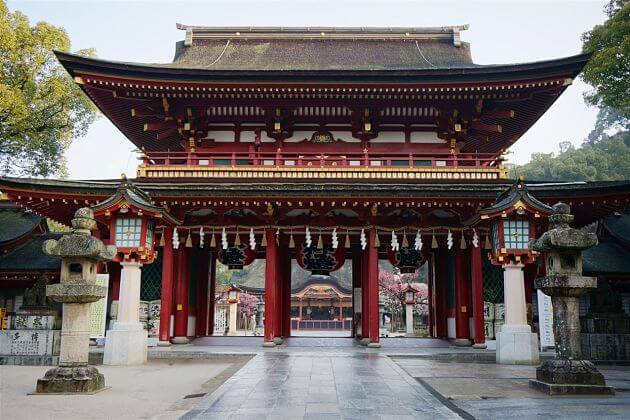 Continue the journey to the impressive Kyushu National Museum – one of Japan's first new national museums in Japan in over 100 years. The museum building is a massive blue construction displaying a thorough Japanese culture and history with a focus on the greater context of Asia point of view. Upon entering, you will surely be enchanted by the modern and unique architectures and plenty of exhibition galleries, halls, café shops, and research rooms on each floor.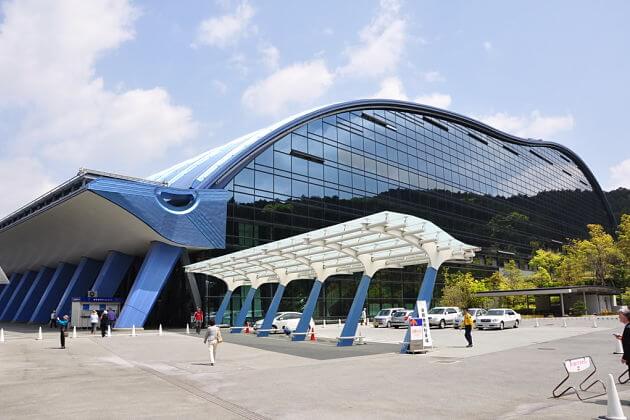 After your savory lunch in the city, move to Fukuoka Tower, the tallest tower of 234 meters in Fukuoka. Be amazed by the splendid 360-degree panoramic view over the city and Hakata Bay.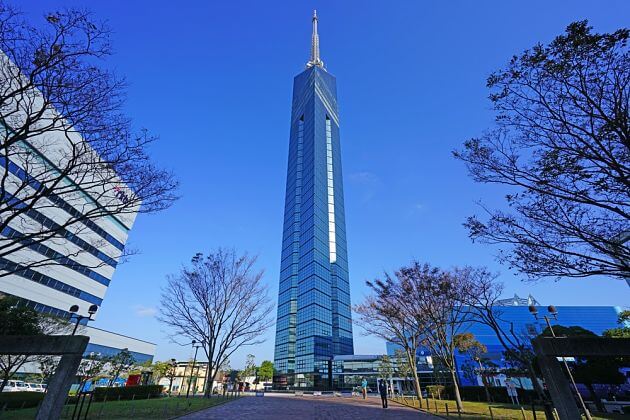 Stop at Ohori Park before concluding the tour. Built as a part of the moat system of the neighboring Fukuoka Castle, the park was designed after the classical garden style of the West Lake in China. Enjoy the airy garden and walk on elegant stone bridges to three islands in the middle of the pond. Explore the spacious shopping department and street after street of clothing stores in Tenjin and take some lovely gifts for friends and family. Trip ends and our awaiting vehicle will transfer you back to the port for your departure.