General Information
Tour Code:
Duration: 6 hours
Start/End: Nagoya port/Nagoya port
Highlights: Danjiri Museum, Iga Ueno-jo Castle, Iga-ryu Ninja Museum
Tour Customizable: Absolutely! (Tell us your specific requirements in the inquiry form)
Full Itinerary
Welcomed by your guide and driver at the port, then start your shore trip to Danjiri Museum as the first destination. The museum introduces the Ueno Tenjin Festival which was held annually from October 23th to 25th. As you enter the museum, you will be amazed by a huge round glass encasement displaying three danjiri (festival floats) and life-sized figures, which show the festival's atmosphere. There is also a large screen periodically show a movie about the cultural and natural characteristics of Iga Ueno. In the second exhibition room, you will find more figures, donned in demons' costume, from a procession called the Oni-gyoretsu. It shows what a typical street scene during the parade of the Ueno Tenjin Festival looks like. More interestingly, you can rent ninja costumes to wear while sightseeing in the town.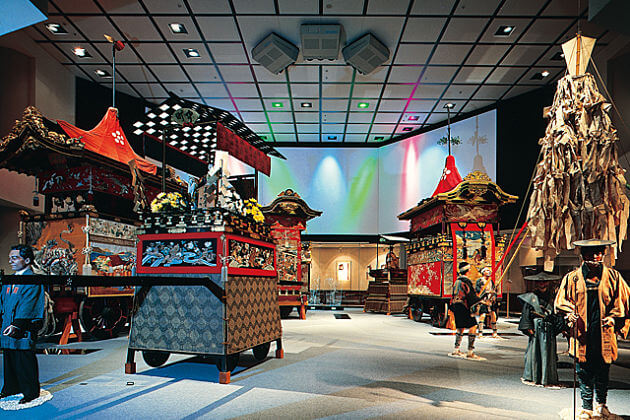 Then, head to Iga Ueno-jo Castle which was built over 400 years ago as the seat of power for local lords. Visit this hilltop castle and you will feel the power of the samurai lords who employed ninjas for covert missions. Head down to the historic district south the castle, you stroll around and see the old samurai residences, crafted pottery shops a kumihimo braided cords. Moreover, you can take in a sweeping view of the surrounding countryside from atop the high western all above the moats.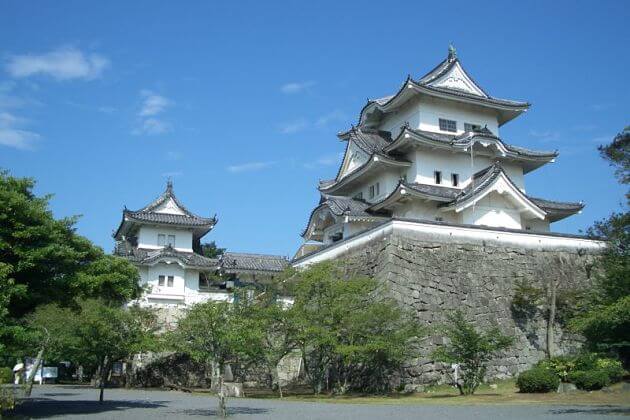 Last but not least, follow our guide to the Igaryu Ninja Museum which is located in the Mie prefecture of Japan. The complex provides attractive sights including a ninja show, artifacts, a full video gallery demonstrating ninja techniques, and a house full of traps and fake hallways built to dissuade enemies from stealing the former inhabitants' explosives. Everything you see in each site will bring you more knowledge about the history and traditions of Japanese fighters in the past. Also, be sure to check out the gift shop for some ninja gear that you won't find anywhere else in the world. Note that lunch en route is on clients' own account. Finish this trip at a good time and return to the port.