General Information
Tour Code:
Duration: 6 hours
Start/End: Otaru port/ Otaru port
Highlights: Yoichi and The Nikka Whisky Distillery, Otaru Canal, Mt. Tengu Observatory, Sakaimachi-dori Shopping Street
Tour Customizable: Absolutely! (Tell us your specific requirements in the inquiry form)
Full Itinerary
Start your day with pick up by your friendly guide followed by a short drive to Yoichi and The Nikka Whisky Distillery whose whiskeys rank among the world's best single malt whiskeys and win numerous awards. There's a tasting room for visitors to sample this incredible whiskey. The answer to how the Distillery was made can be found in the drama Massan – a nice romantic story between a young Japanese who came to Scotland to satisfy his passion for whiskey, fell in love with a native girl then both of them went to far-away Hokkaido despite parental objections.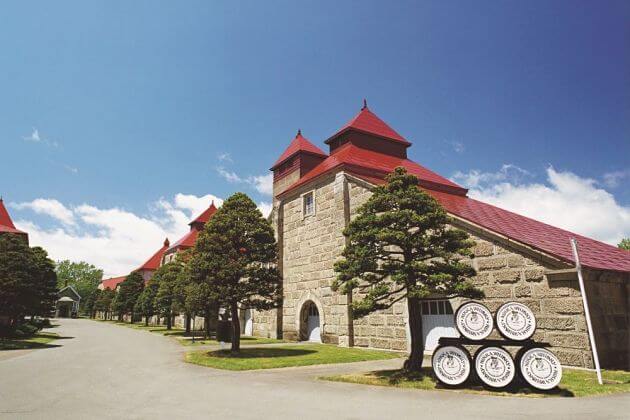 Once arriving at Otaru, it would be a pity if you continue your trip without visiting the most famous canal of Japan, Otaru Canal which once was the city's busy port in the early 20th century. Take a leisurely walk along the canal with your partners under the light of old-fashioned gas lamps. This romantic atmosphere is undoubtedly perfect for your peaceful honeymoon, vacation or holiday. Take some pictures of the beautiful surroundings as well as artistic works along the way to keep your memories last forever.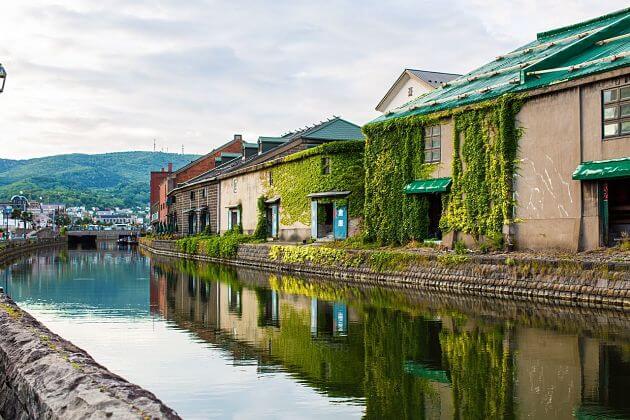 The next stop in your journey is Mt. Tengu Observatory where you can try on the ropeway reaching up to Mt. Tengu to enjoy the breathtaking view over the city and the ocean in front. Let the wind blow through your hair and admire the spectacular scenery of Otaru while listening to the harmony of the sea waves combining with local singing.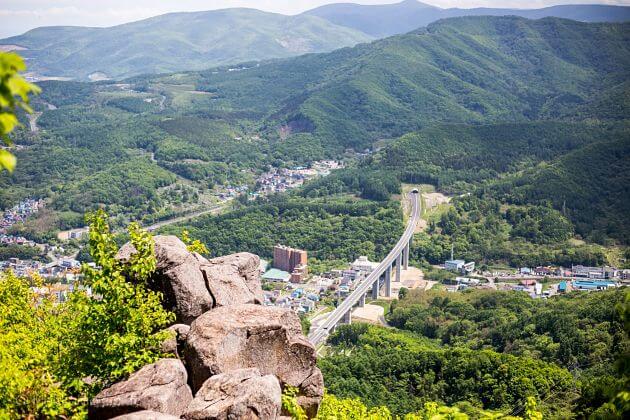 Before ending your trip, spend your time shopping on the Sakaimachi-dori Shopping Street – an attractive, preserved merchant street in central Otaru. Take a walk down memory lane and you may feel like you have stumbled into the late 1800s – early 1900s when catching sight of old-fashioned glass shops, ice cream parlors, cheesecake shops, sake shops, or various curious-selling shops. At last, leave Otaru behind and prepare for a return back to port.