General Information
Tour Code:
Duration: 7 Hours
Start/ End: Maizuru port/ Maizuru port
Highlights: Amanoshashidate View Land, Kaisenkyo Rotating Bridge, Monjudo Chionji Temple, Motoise Kono Shrine, and Ine Bay Cruise
Tour Customizable: Absolutely! (Tell us your requirements in the inquiry form)
Full Itinerary
You will be picked up by private guide and driver, then embark your trip with a visit to Amanohashidate View Land. Take a chair lift for 6 minutes to approach the observatory. Especially, the wheelchairs are allowed to reach the top by the monorail for 8 minutes. The observatory stands on the peak of Mt. Monju providing a panoramic view over Amanohashidate – one of the three most majestic scenery in Japan looked like a "flying dragon".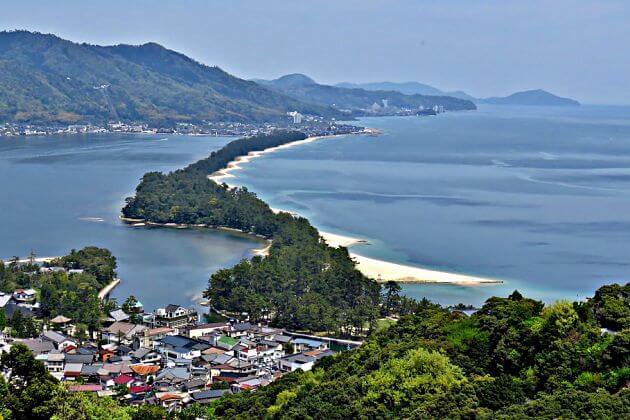 The next highlight is Kaisenkyo Rotating Bridge. The interesting bridge can turn 90 degrees to create a large space for ships passing through the waterway. From the past till present, the original bridge was built as hand-operating, but now, it's made electric that the number of ships increases dramatically.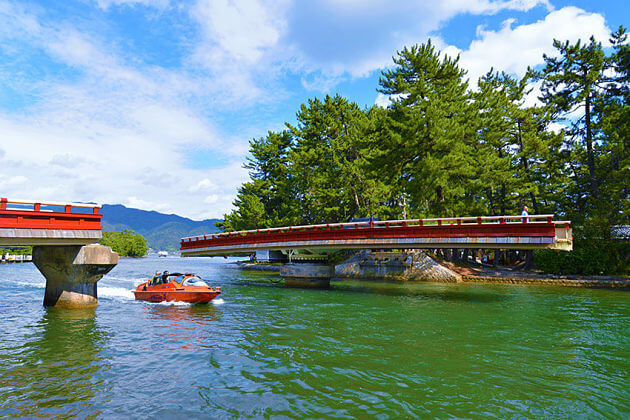 Afterward, we visit Monjudo Chionji Temple. It is believed that the temple brings wisdom to visitors, which leads to many students and their families coming here to pray before taking an important exam. Monjudo Chionji Temple is home to hundreds of oil paintings about many topics like heaven and hell, vassals revenge on a feudal lord and the history of China.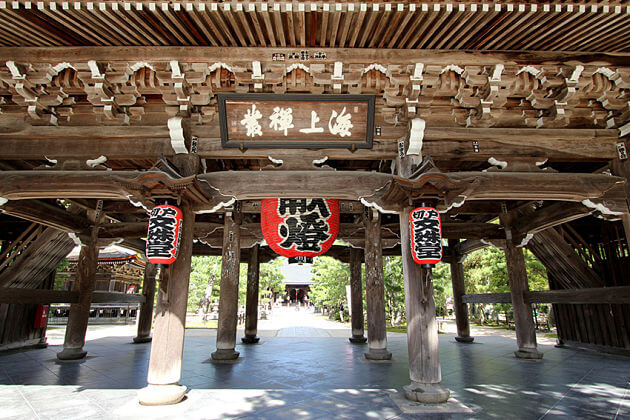 Later on, we head to Motoise Kono Shrine. Right in front of the main shrine, there stands five colored Shinto motif that only two shrines in the country have the permission to use. Furthermore, on the shrine's ground, there are some small shrines dedicated to many deities and it's designed with different architectural styles.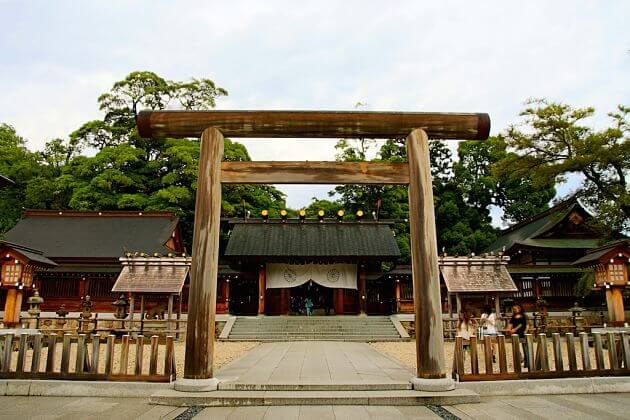 Hop on a cruise on Ine Bay where has many generations of fisherman and local people. Behold the daily life of the locals, witness them dry their laundry at the same place with octopus and other seafood, but not at the same time. The trip ends when driver transfers you back to the port.