General Information
Tour Code:
Duration: 7 hours
Start/End: Tokushima Port/ Tokushima Port
Highlights: Ryozen-Ji Temple, Naruto whirlpools, Naruto Bridge, Uzu-no-Michi
Tour Customizable: Absolutely! (Tell us your specific requirements in the inquiry form)
Full Itinerary
After the port picks up by our tour guide with his welcome board, start this Tokushima shore excursion by a visit to Ryozen-Ji Temple which has the distinction of being the temple number 1 on the Shikoku Pilgrimage – the very popular circular pilgrimage route visiting 88 temples on Shikoku Island. As Ryozen-ji lies close to Koyasan – the headquarters of Shingon Buddhism, Ryozen-ji serves as the start and end point on Shikoku among the pilgrimage's temples. The temple has a big shop offering things that pilgrims may require, including maps and guidebooks, the white hero clothing, woven hats, staffs, candle, and incense.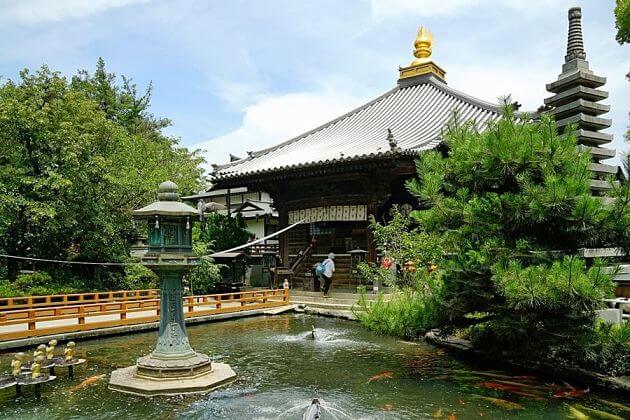 Thanks to the pleasant ground, stunning view of a large carp pond and a landscaped area with a small manmade waterfall, Ryozen-Ji Temple is an ideal place to take a walk. Pilgrims take the temple as a favorable start or return to give thanks for completing the pilgrimage.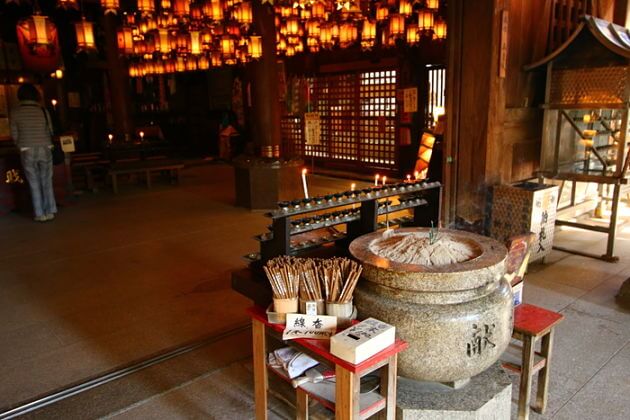 Follow your tour guide to Naruto whirlpools which is always on top things to see in Tokushima. The creation of the whirlpools is explained as the tide flows in and out under the gravitational impact of the moon and the sun on the sea. Take a visit to Onaruto Bridge Crossing Memorial Hall to see clearly how the whirlpools work.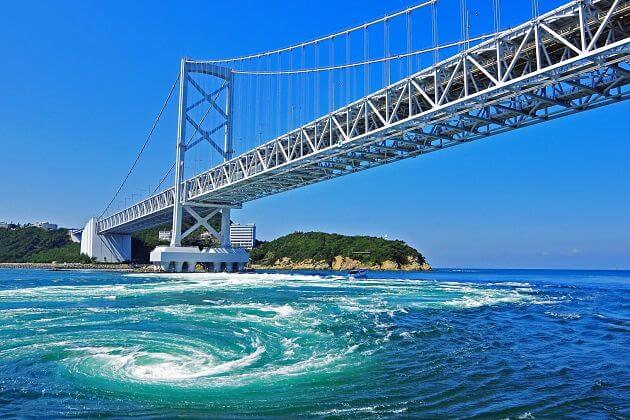 Walk out along the breezy 450m-long walkway hanging underneath the Naruto Bridge which puts you directly 42m above the action to enjoy a fascinating bird's eye view of the whirlpools. Move to the observation gallery named Uzu-no-Michi with floors of glass, look down and feel the power of the sea rising under your bare foot. Your guide will drop you off at the port for the cruise departure. Trip ends.