General Information
Tour Code:
Duration: 8 hours
Start/End: Aomori port/Aomori port
Highlights: Takayama Inari Shrine, Showa Daibutsu, Seiryuji Temple, Nebuta Museum WARASSE, Aomori Prefecture Tourist Center ASPAM
Tour Customizable: Absolutely! (Tell us your specific requirements in the inquiry form)
Full Itinerary
Welcoming you at the Aomori port is our private guide and driver. Start the day with a trip to the best spiritual shrine in Aomori – Takayama Inari Shrine, which was established as a dedication to the Shinto God Inari. That explains why the mascot of the temple is the fox whose image and the statue can be seen everywhere. The shrine is a typical example of the traditional Japanese architecture with a line of 205 red tori gates of various sizes along the way leading up to the main temple.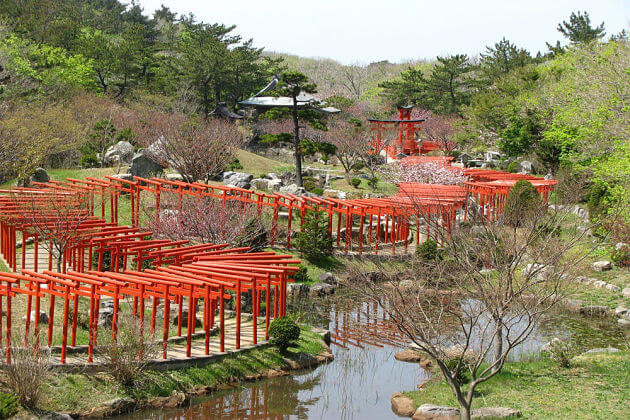 Moving to the next destination is Seiryuji Temple whose name can be translated into English as Blue Green Dragon. The temple attracts visitors most for its largest seated Buddha statue Showa Daibutsu made of blue-green bronze. Though surrounded by the lush green forest, this enormous statue still appears prominently as if it is the real Buddha blessing everyone with fortune and happiness.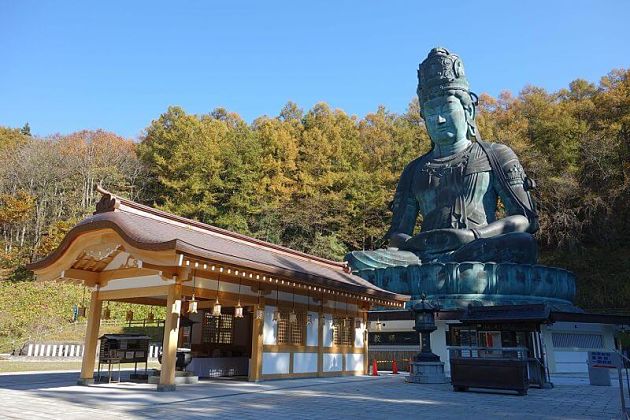 After lunch at a local restaurant, head to Nebuta Museum Wrasse where you will be overwhelmed by the architecture of the museum covered in red metal slats standing along the poetic river. Dedicated to nebuta art, the museum presents the Aomori history and traditions through a wide range of photos, colorful lanterns and special Nebuta Matsuri dance performances on weekends and holidays.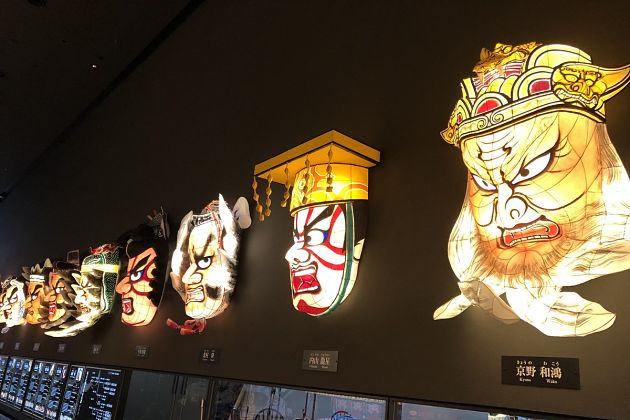 On the final leg of your journey, visit Aomori Prefecture Tourist Center ASPAM with an A-shaped structure symbolizing the first letter of the Aomori Prefecture. It is known as a 76-meter tall multi-use building where you can enjoy Aomori's local food, buy souvenirs and handicraft products, observe the panoramic view over Mutsu Bay from the 13th floor, enjoy videos of famous Nebuta Festival, photographic panels of Aomori nature and traditional performances. Your journey ends at the right time and returns to the Aomori port.