General Information
Tour Code:
Duration: 4 hours
Start/End: Beppu port/Beppu port
Highlights: Beppu Jigokus (Hot Springs) Circuit, Hyotan Onsen
Tour Customizable: Absolutely! (Tell us your specific requirements in the inquiry form)
Full Itinerary
Picked up by your driver and guide at the port, then start your Beppu shore trip to Jigoku Circuit of Beppu. In English, "Jigoku" means Hell, so it shows that the site is not easy to approach due to the surrounding 100-degrees fumarolic gas.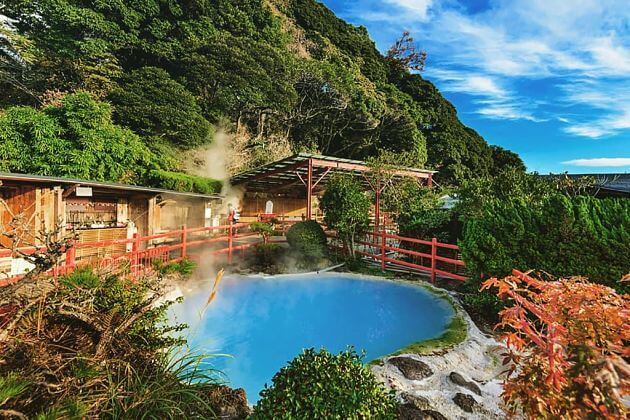 You will have a chance to visit a circuit of nine Jingokus, especially the Bloody-red Hell Chinoike and Gray Mud Oniishi Bozu. These hot springs were wonderfully created by the hand of Mother Nature over 1000 years ago and there is no sign for the ending. You will marvel at the magnificent scenic with Japanese-style green garden highlighted in the ground full of small gravel or orange-red clay soil.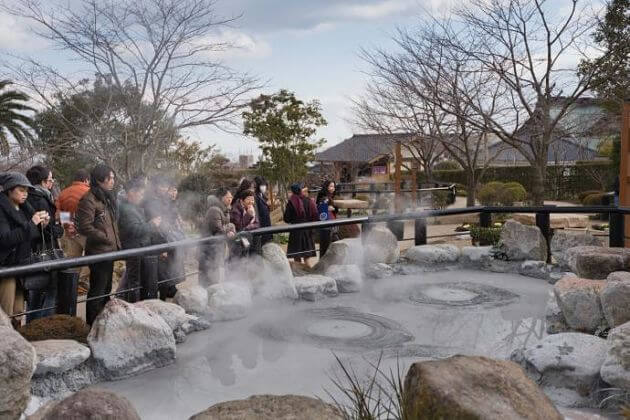 Interestingly, you can sample some local foods when admiring the bubbles bursting. One special thing is that the locals take advantage of water from hot spring to make any products such as boiled eggs, special caramel, and other steamed foods.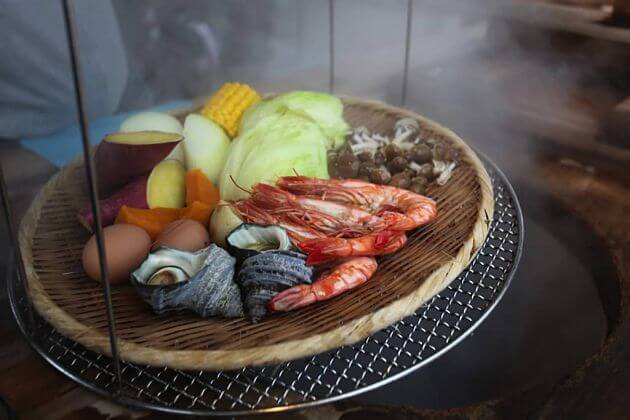 Last but not least, your Beppu trip will give you authentic experiences at one of the most famous hot spring resorts in the city. We will transfer to Hyotan Onsen to have free time relaxing in the hot and fresh water. It is believed that hot springs in Japan are ideal places to free your mind, wash over the dirt and diseases existing in your body. It helps to bring good health and increase longevity. The trip ends after you have enough time to relax and ready for your departure at the port.