General Information
Tour Code:
Duration: 4 hours
Start/End: Beppu port/Beppu port
Highlights: Mt. Takasaki Monkey Park, Beppu Chinoike Jigoku, Beppu Ropeway
Tour Customizable: Absolutely! (Tell us your specific requirements in the inquiry form)
Full Itinerary
Your driver and local guide will pick you up at the Beppu port, then transfer you to the first attraction of the day trip, the Mt. Takasaki Monkey Park. From the name, you can imagine that the park is full of mischievous monkeys. Here you cannot stop laughing with their funny activities such as running around, playing with other monkeys or just sitting under the sunshine for relaxing.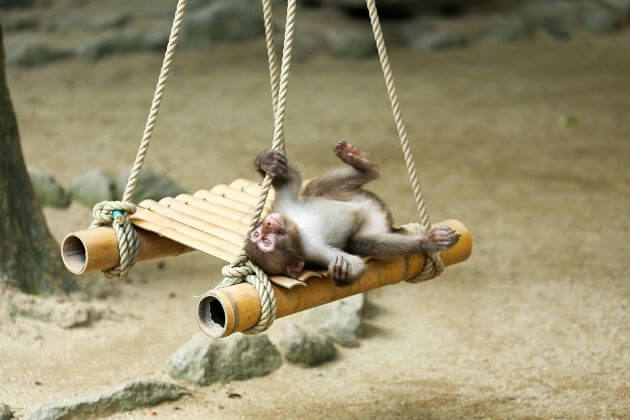 Next, your driver takes you to Beppu Chinoike Jigoku, the unique hot spring Bloody Hell Pond. With the temperature of 78oC and richness in iron oxide, the pond serves as a material for cooking instead of an onsen destination. Besides, tourists coming to the pond in order to admire the deep reddish color, breath the warm steam and buy some skincare products that are made from the pond's water.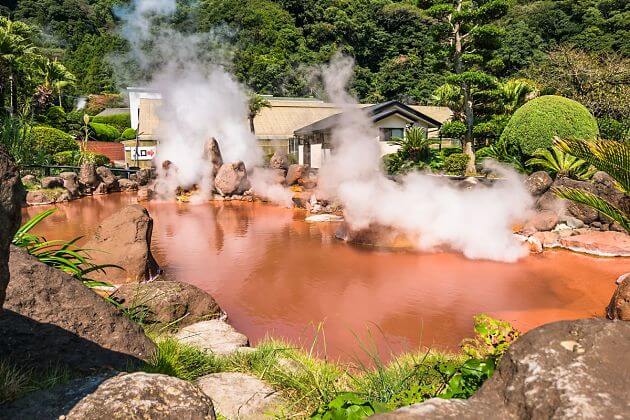 The shore trip to Beppu would not be completed without a stop at the most beautiful attraction in the city – Beppu Ropeway. From here, you will have a short trek to the 1375-meter Mt. Tsurumi where provides you a fantastic view over the city of Beppu. You then set a foot on a small park with various walking paths where you immerse in the peaceful atmosphere in the super height through many nearby viewpoints. The trip finishes as your driver transfers you back to the port.