General Information
Tour Code:
Duration: 6 hours
Start/End: Niigata port/ Niigata port
Highlights: Iwamuro Onsen, Yahiko Shrine, Shirone Kite Museum
Tour Customizable: Absolutely! (Tell us your specific requirements in the inquiry form)
Full Itinerary
Upon arrival at Niigata port, greeted by our local guide and driver, then take a 45-minute ride to Iwamuro Onsen. En route, gaze out the coach window of Niigata's bustling streets. Surrounded by a scenic seascape, mountains, and paddy fields, the town is famous for onsen (hot spring) which is believed to hold therapeutic remedies for ailments such as neuralgia and backaches. Depends on the mineral content that can help aid in the cure of certain health conditions, the water may be green, black, red or white. Legend has it that the benefits of its waters were discovered after a wounded goose bathed in its waters to heal its wounds more than 300 years ago. As a result, Iwamuro Onsen has drawn a number of visitors going there to refresh and charge their energy. Enjoy your relaxation at hot spring baths in this well-known town. Following your calming dip in the recuperative waters of Iwamuro Onsen, you'll have more relaxation with a delicious Japanese lunch.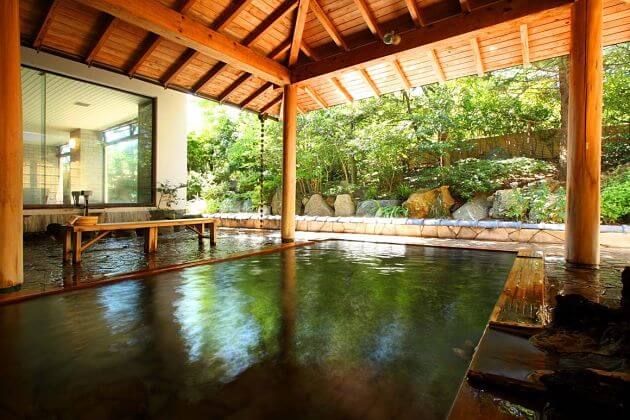 Later, move to Yahiko Shrine perched at the foot of the 2,080-foot-tall Mt. Yahiko. Yahiko Shrine is dedicated to the deity Amanokagoyama-no-mikoto who was believed have introduced fishing, rice cultivation, salt production and farming to the area. Initially built 2,400 years ago, the current buildings were reconstructed in 1916 and designated as a National Tangible Cultural Property. Precious cultural artifacts such as swords and calligraphy are held in this shrine. Admire the Torii Gate soaring 27-meters-high is the photogenic subject at the Yahiko Shrine. Don't miss the chance to take nice shots of the picturesque Tama-no-Hashi Bridge known as "the sacred bridge of the gods" and 400-year-old cedar trees.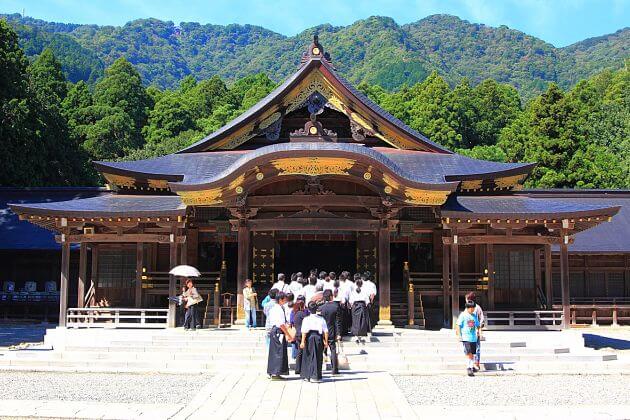 Complete the tour with a visit to Shirone Kite Museum. Learn the lore, history, and science behind the art of kite making while seeing the colorful kites in traditional designs and patterns, even 3D. Also on display are the 22-foot-high kites used in Shirone's annual kite battles where teams face off against each other from opposite sides of the Nakanokuchi River. A tug-of-war takes place until one team's rope breaks or the kites collide and fall into the water.