General Information
Tour Code:
Duration: 6 hours
Start/End: Sakaiminato Port/Sakaiminato Port
Highlights: Matsue Castle, Tottori Hanakairo, Mizuki Shigeru Museum, Mizuki Shigeru Road
Tour Customizable: Absolutely! (Tell us your specific requirements in the inquiry form)
Full Itinerary
Meet your guide and driver at the port, then board the chattered car for the trip to Sakaiminato with the first stop at Matsue Castle. There is only the main tower survived till now after the fires and earthquakes in the past. However, thanks to the good reconstruction, we now can see the castle as the same as it was 400 years ago. From the top floor of the castle tower, you can enjoy the same extensive view of the city. Inside the castle, you can find historical materials such as armors, swords, and helmets which used to belong to samurais in the time of war. You also can enjoy a peaceful walk through the woods within the castle grounds to enjoy the calm atmosphere and nature. What is more, it's is great to get a sightseeing boat cruising along the castle moat, canals and listen to boatmen telling stories about Matsue Castle's history.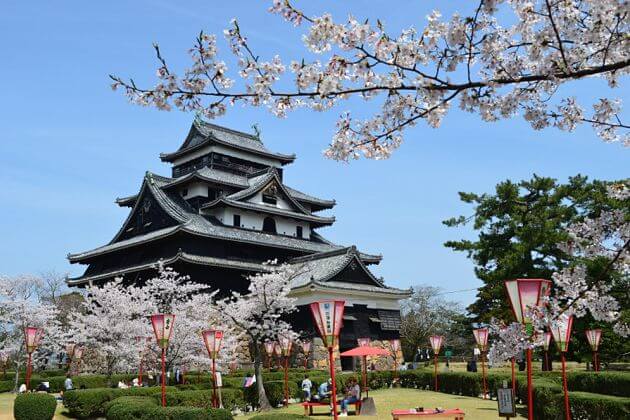 Continue your shore trip to Tottori Hanakairo is known as the Prefectural Plower Park or the largest flower park in Japan. A garden is an attractive place for photographers with an amazing complex of gardens, two domed-areas, forest, water, and beautiful pathway areas created by various kinds of colorful blooming flowers. Besides, you will be amazed by a pterodactyl topiary and stick dinosaur near the entrance. See the Jungle Dome, you feel like being in Jurassic Park. For yummy experiences, you can taste ice cream with a fresh mix of blueberry and pear both grown up in the park.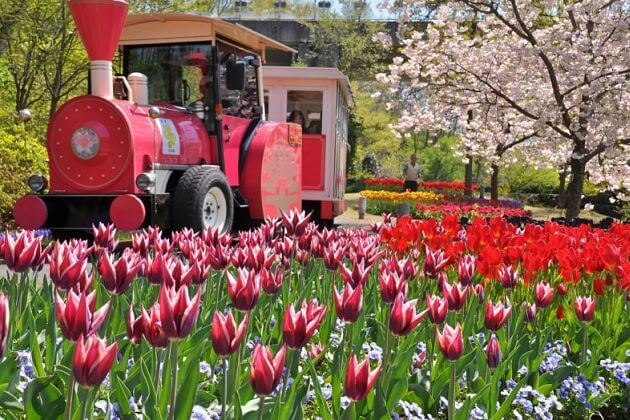 After that, you go back to childhood by a stroll along the Mizuki Shigeru Road to visit Mizuki Shigeru Museum. The museum is named after a Japanese Manga Author who is well-known for the motif "Yokai" (means demon in English). It is believed that Yokai not only encourages people to get away their laziness and selfishness but also makes them protect nature and the environment. Enter the museum, pass through different exhibitions and motion pictures, you can see the world of the creator's unique and diverse artworks which represent Mizuki's philosophy and spirit.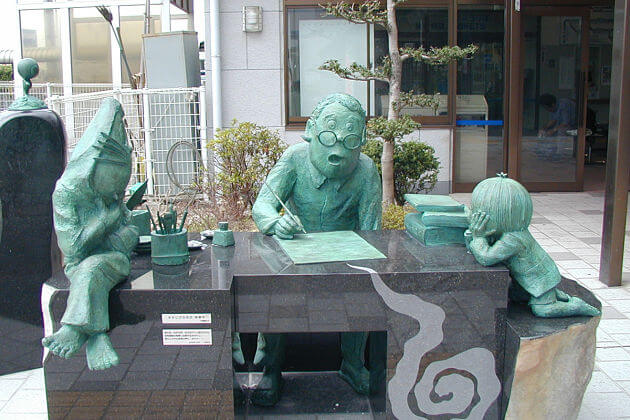 Challenge yourself by entering the darkened area decorated with the monster statues placed on the walls and hidden to make you feel a little bit scary. With 153 fine bronze statues standing on a black granite base of various yokai line the stretch, the Mizuki Shigeru Road is no doubt that it is an ideal place for manga lovers of all ages. Finally, complete your trip by returning to the port by a private car.