General Information
Tour Code:
Duration: 7 hours
Start/End: Sakaiminato Port/Sakaiminato Port
Highlights: Izumo Taisha Grand Shrine, Shimane Museum, Hinomisaki Lighthouse, Lake Shinji
Tour Customizable: Absolutely! (Tell us your specific requirements in the inquiry form)
Full Itinerary
Upon arrival at the port, your driver and guide will greet and transfer you to Izumo to the first place of Sakaiminato shore excursion, Izumo Taisha Grand Shrine. There are no records of exactly when the shrine was built, but it is considered the oldest and most important shrines of Japan's Izumo religion. The main deity enshrined at the shrine is Okuninushi no Okami who was the creator of Japan and the ruler of Izumo. Tourists visit the shrine usually clap their hands four times instead of the usual two times during their prayers: twice for themselves and twice for their actual or desired partners.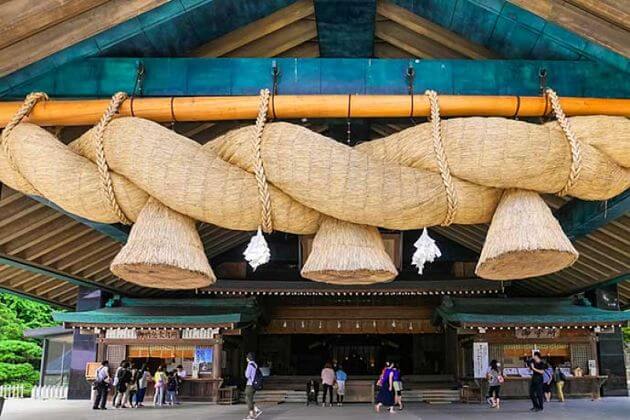 Nearby, you head to the Kagura Hall where you can enjoy traditional kagura, a type of dance that retells ancient Japanese myths. Stroll along Shinmon-Dori Street, you can purchase souvenirs and grab a traditional snack, meal or dessert. Make your way to the southeast of the main shrine, you reach Shimane Museum of Ancient Izumo which established to introduce the unique history and culture to visitors through exhibitions. Here you can find paintings and documents as well as a dummy of the artists Izumo Taisha and his daily life.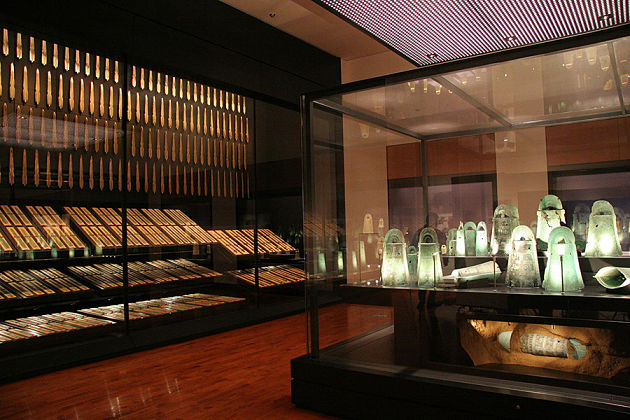 To fulfill your interest in soaking up the beauty of nature, it's truly worth visiting the Hinomisaki Lighthouse in Shimane Prefecture. It is the highest stone masonry lighthouse in Japan and among the top 100 historic lighthouses of the world. You will climb to the top and feast your eyes on the panoramic view of turquoise blue sea, a long series of Chinese mountainous areas far in the south, and the Oki Islands into the far north.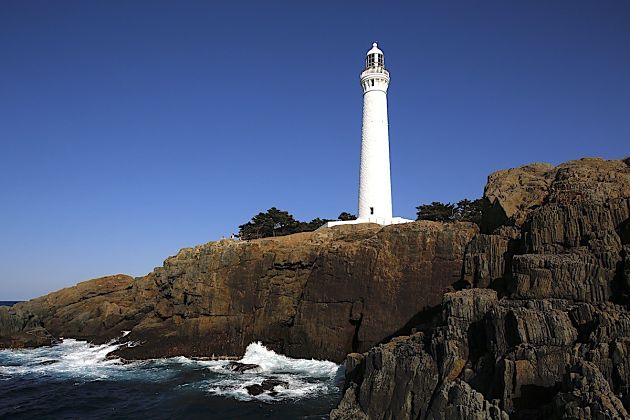 Afterward, on the way returning to the port, you can have an overview of Lake Shinji which is listed in the 100 most beautiful sunset view in Japan. The shade of solitary Yomega-Shima island highlights the sparkling red of sunset making it a breathtaking scenery. The trip completes as you arrive at the port for your next departure.