General Information
Tour Code:
Duration: 6 hours
Start/End: Matsuyama port/Matsuyama port
Highlights: Kamihaga Old Residence, Uchiko Theater, Uchiko History Museum
Tour Customizable: Absolutely! (Tell us your specific requirements in the inquiry form)
Full Itinerary
Picked up at the port by your friendly local guide and ready for your first stop at Kamihaga Residence – the former home and workshop of one of the most influential families in Uchiko. Inside this complex space of Meiji Period residence, the most prominent is a museum about Uchiko's wax industry where you can see well documented and informative displays available in both English and Japanese. Get inside, in front of your eyes is the typical design of a prosperous family with elegant tatami rooms and decorative pottery.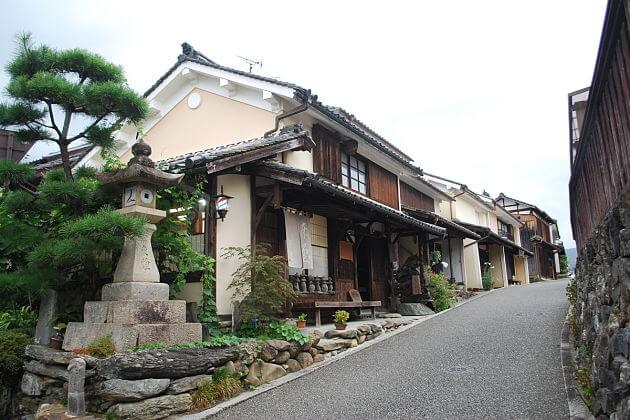 Next is a short visit introduces you to Uchiko Theatre – the pride of every Uchiko residents. It's a kabuki theater with distinguishing features presented in various events such as kabuki and bunraku performances. Enter Uchiko-za and explore many trap doors, hidden passageways as well as elaborate stages which allow sudden disappearances and dramatic entrances. Especially, you can even examine the mechanics of stage choreography.
After that, drop by Uchiko History Museum full of life-sized, automated figures expressing the lives of the town's residents in the 19th and 20th centuries. You can also imagine houses of local merchant families through beautiful tatami rooms with sliding doors and painted screens on the second floor. Then complete your trip with return transport to the port.