General Information
Tour Code:
Duration: 6.5 hours
Start/End: Matsuyama port/ Matsuyama port
Highlights: Ozu Castle, Ozu Old Town, Garyu Mountain Villa
Tour Customizable: Absolutely! (Tell us your specific requirements in the inquiry form)
Full Itinerary
A private guide will be waiting for you with a welcome-board at the port and a comfortable car will take you to the first sight. Start the day with a scenic drive to Ozu Castle – the local symbol here in Ozu. After suffering from much destruction, the current castle is now reconstructed, especially, the main keep was crafted mainly with wood and traditional construction techniques. Inside the castle, you can witness various exhibits about Ozu's history, maps of local topography, models of castles, and displays of armors and other old feudal lords' items. Upon the top of the four-story main keep is where you can enjoy the panoramic view of the city and the river.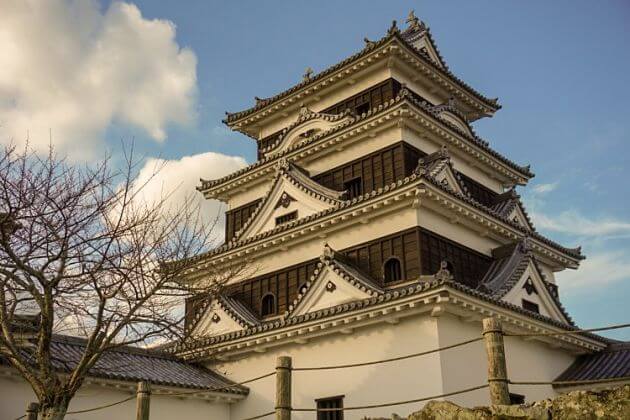 Next, head to Ozu Old Town to immerse in an atmosphere reminiscent of bygone decades with many old-fashioned houses and stone-paved alleys. Nearby is the Ozu Redbrick Hall which serves as a gallery and resting place for tourists. From there you can easily access a small charming museum called Omoide Warehouse where retro exhibits from the Showa Period such as Coca Cola bottles, household items, and toys can be found. This is actually a part of the Pokopen Yokocho Alley with numerous wooden-framed stalls of small items, desserts, beverages, and games.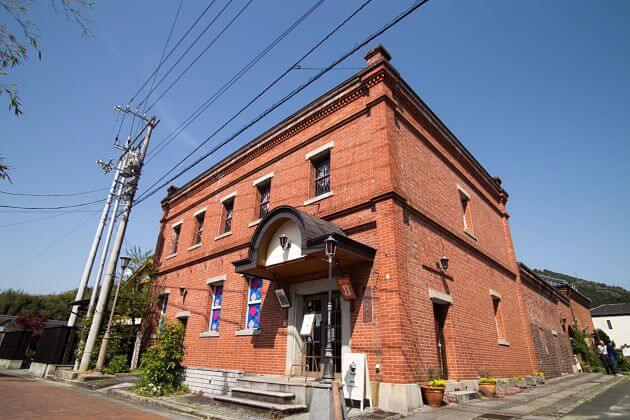 Then spend some time relaxing in Garyu Mountain Villa – an outstanding villa located peacefully by the river east of Ozu. It attracts visitors most for the rustic yet traditional appearance with artistic features in each conceived room. You might fall in love with aesthetic interior design with carved transoms, elegant lattices, decorated door handles, and coffered ceilings. The highlight lies in the circular window that symbolizes a full moon. You can also take a walk at a nice garden behind the main building, admire the beauty of Chishi-an tea house as well as a thatched-roof house named Furo-an. Call it a day and head back to the port for your cruise departure.