General Information
Tour Code:
Duration: 8 hours
Start/End: Hakodate Port / Hakodate Port
Highlights: Esashi ancient district, Heishi Rock, Former Residence of Merchant
Tour Customizable: Absolutely! (Tell us your specific requirements in the inquiry form)
Full Itinerary
Meet your guide and driver at the port, take a leisure drive cross the island to Esashi considered to be one of the oldest districts in the Hokkaido Prefecture. Surrounded by the sea leading to the Japanese culture strongly influenced by the ocean, this is a special location of Japan. Have a laid-back drive while enjoying folk song performance about fishermen returning with a bounty of fresh fish after a hard working day.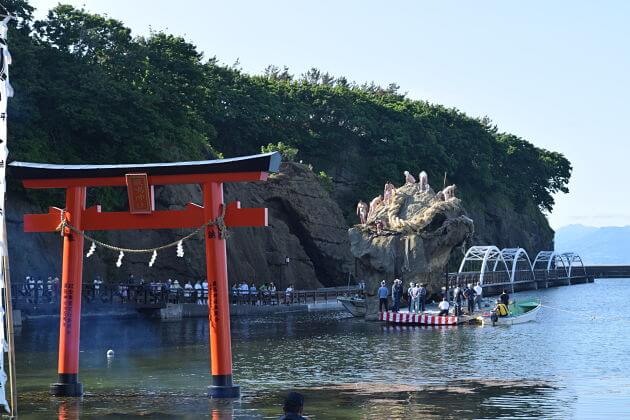 On arrival in Esashi, visit the Heishi Rock, a bulbous-shaped huge rock soaring out of the sea. Not only does the rock impressive tourists by its unique formation, but it's also famous for the hundred-year-old legend. The legend had it that in the past, the villagers' life depends on the number of the herrings that they could catch. Once upon a day, their life became tough as all the herrings suddenly vanished. A bottle of magic was thrown into the sea by a fortune teller, then the herrings turn back. That bottle was said to become the Heishi Rock. If you, fortunately, pay a visit to Esashi in July, you will have the chance to immerse in the festive atmosphere of the Kamome Island Festival happening right on this rock.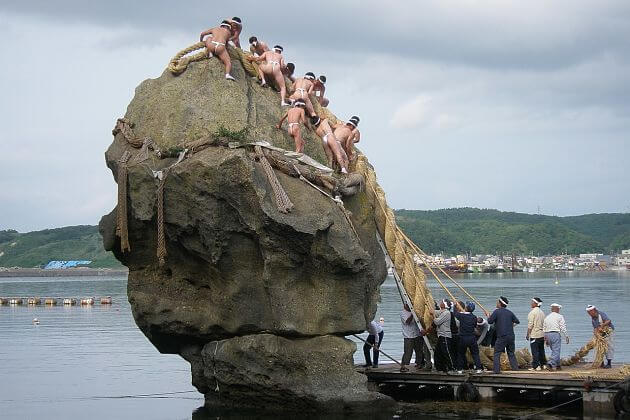 Continue the journey to the downtown Esashi to visit the Former Residence of a Merchant that used to serve as the place where merchants inhabited. Today, it has been transformed into a museum filled by fishing artifacts. Take a look at the life of the Esashi merchants in the past. Follow your guide to the most historic street of Esashi to admire a myriad of well-preserved old buildings in traditional Japanese architecture. A drive back to Hakodate port will wrap up this trip.