General Information
Tour Code:
Duration: 7.5 hours
Start/End: Karatsu port/Karatsu port
Highlights: Karatsu Castle, Karatsu Hikiyama Exhibition Hall, Nanatsugama Sightseeing Cruise
Tour Customizable: Absolutely! (Tell us your specific requirements in the inquiry form)
Full Itinerary
Upon arriving at Karatsu port, start your trip with a warm welcome from your local guide and head to the first destination – Karatsu Castle. Regarded as the proud and symbol of the city, it can also be called Dancing Crane Castle due to its perfect white wall and gray stone foundations. This five-story structure preserves a range of artifacts and ancient items such as samurai arms, swords, pikes, local ceramics, documents, and original castle roof tiles.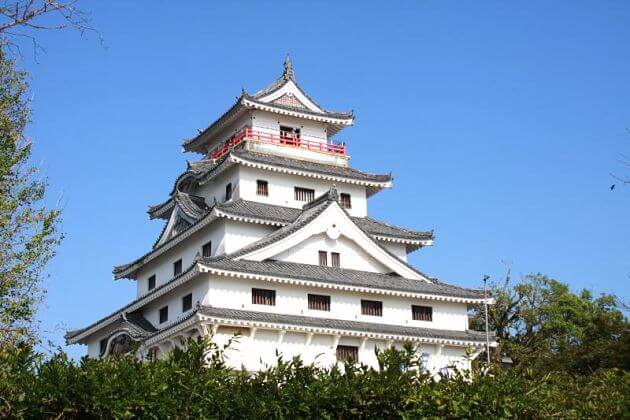 Then transfer to Hikiyama Float Exhibition Hall which is home to 14 different gorgeous Hikiyama floats for Karatsu Kunchi Festival exhibited year-round. Pulled on four-wheeled carts, these 14 Hikiyama floats are made of wooden forms, pasted with hundreds of Japanese papers and covered with Japanese lacquer. Enjoy a variety of creative illustrations including samurai helmets, lions, dragons, a sea bream, and a killer whale.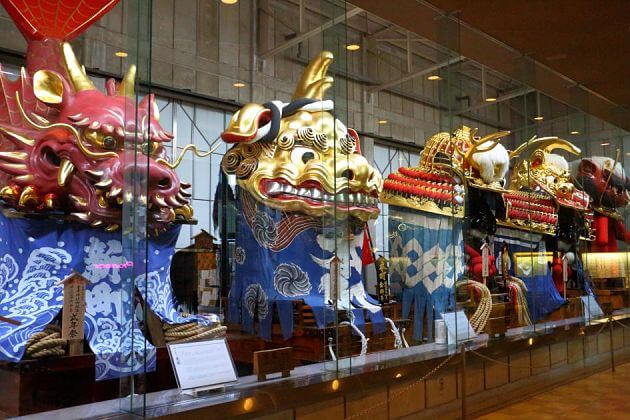 There's no best way to wrap up your trip other than hop on a Nanatsugama Sightseeing Cruise to explore the mystic scenery created by mother nature inside Nanatsugama Caves. Take a deep breath and ready to be amazed by the unique basalt column-like structures formed during the volcanic eruptions. You can also observe interesting patterns of basalt rocks, some even look like thick fish scales. Near the caves are walking trails, campgrounds, viewpoints, and Dokizaki Shrine available for anyone who wishes to explore further. Trip ends at a good time to return back to the port.