General Information
Tour Code:
Duration: 6 hours
Start/End: Yokohama Port/Yokohama Port
Highlights: Kotokuin Temple, Hasedera Kannon, Hokokuji Temple, Tsurugaoka Hachiman-gu Shrine, Komachi-dori Shopping street
Tour Customizable: Absolutely! (Tell us your specific requirements in the inquiry form)
Full Itinerary
We will start our shore excursions by a one hour ride to Kamakura center. We stop at Kotokuin Temple, home of the second tallest bronze statue – the Great Buddha of Kamakura. Throughout the history of disaster (typhoons and tidal waves between the 14th and 15th centuries), the Buddha is still there as a great power. You will feel richness in the history of the country together with a marvelous atmosphere surrounding and in particular, it is "far away from home" feeling. Take a walk and comfort your soul.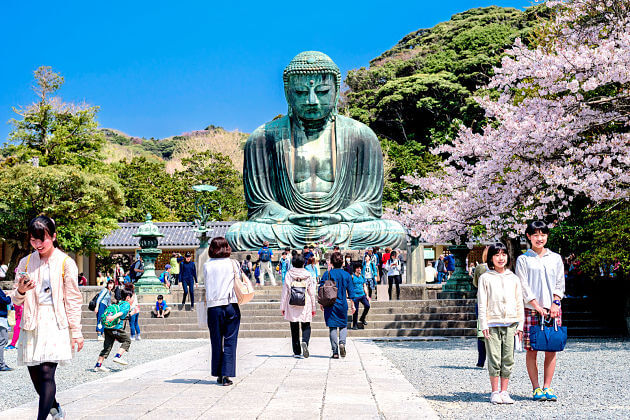 Then, we will move to Hasedera Temple, with the well-known statue of Kannon – the goodness of mercy. Considered as one of the biggest wooden sculpture in Japan, the statue is 9.18 meter in height and gilded wooden. Standing at the temple's main building – Kannon-do Hall, you can see the panoramic view of the statue. Touching the ancient wooden buildings, get the feeling of Japanese history evolvement. We can take a walk along with the lovely garden and ponds and enjoy the tranquil and relaxed atmosphere.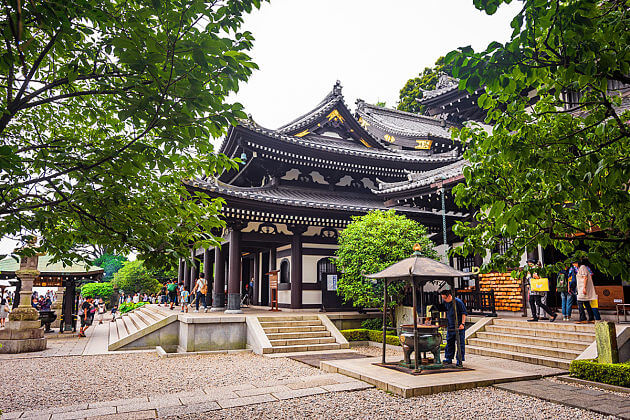 The next place in your Yokohama trip is Hokokuji Temple – known as a beautiful bamboo garden. On the way to the main hall of the temple, we will go through a modest gate and a tiny garden and then reach the statue of the historical Buddha. Hokokuji Temple contains over 2000 dark green bamboo stalks, becoming famous for majestic bamboo grove behind the main hall. Head through narrow pathways, we come to a teahouse to enjoy a cup of matcha tea and the marvelous views in the grove.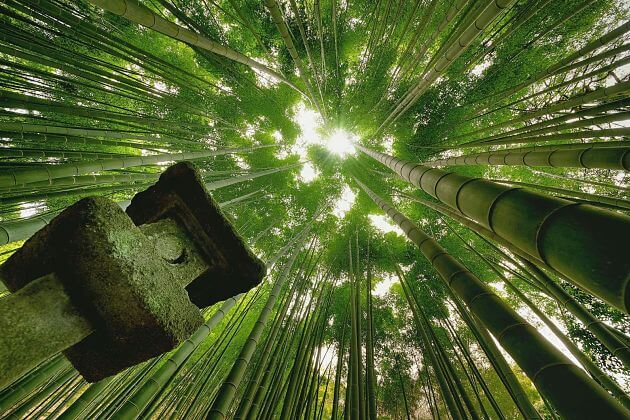 After that, we transfer to Tsurugaoka Hachiman-gu Shrine – the patron god of the Minamoto family and the samurai, dedicated to Hachiman. Two sides of the main approach are two ponds with islands. We will enjoy the picturesque scenery of cherry blossoms in the garden while taking a worthy stroll, especially in the spring.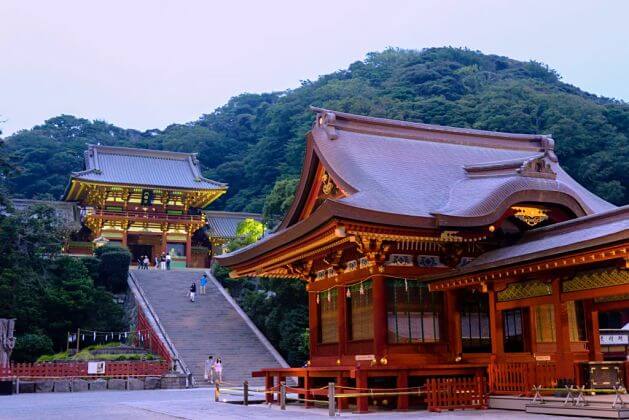 Our last destination is Komachi-Dori Shopping Street, regarded as a peculiar strip of modernity and among the best shopping streets in Kamakura. Spend some time to discover the distinctive novelty shops that are restaurants, boutiques, fancy cafes, and souvenir stores. You also see the shops with traditional washi (rice paper) that is one of the great souvenirs to take. Taste Sakura Mochi that is extremely delicious and only in Japan, you shouldn't miss it. We will drive you back to Yokohama port and the trip ends at a favorable time.