General Information
Tour Code:
Duration: 7 hours
Start/End: Kochi port/Kochi port
Highlights: Iya Valley, Iya Kazurabashi Bridge, Biwa Waterfall, Oboke Koboke Gorge
Tour Customizable: Absolutely! (Tell us your specific requirements in the inquiry form)
Full Itinerary
Upon arrival, our local guide and driver will meet you at the port and we take a nice drive through the great view of Tougenkyo-Iya to the first spot in your Kochi day tour from cruise port – Iya Valley. As home to steep mountain slopes and deep rocky gorges, the Iya Valley covers the picturesque sight by dreaming misty fog.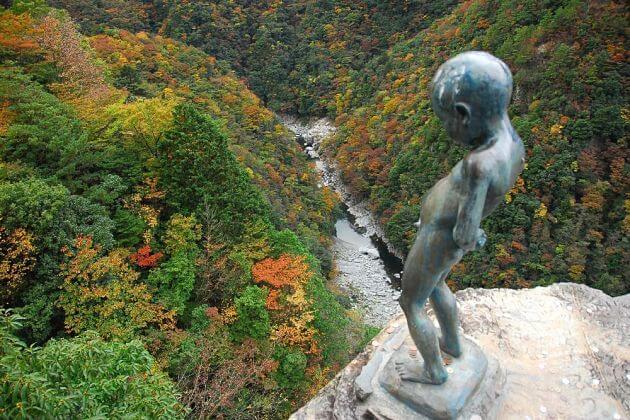 We will admire one of the best highlights of this valley – Iya Kazurabashi Bridge whose name means "mountain vines". Crossing the beautiful river 14 meters below, the bridge is made of roots and stalks in the mountains. There is no exact information about its origin, however, it is seemly over 1000–aged bridge. You can spend time standing on the bridge and enjoying the breathtaking view of close Biwa Waterfall.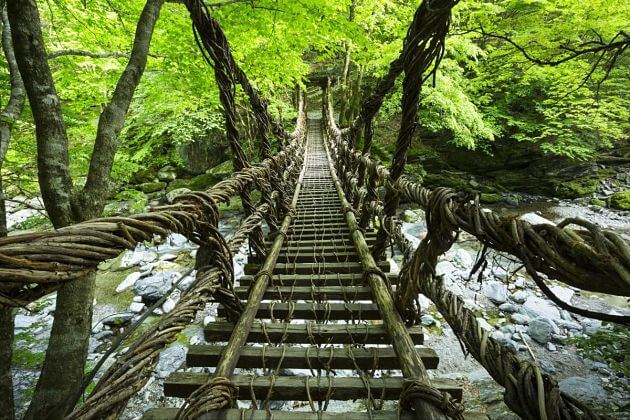 Having lunch, and we end our journey by discovering the Oboke Koboke Gorge with a cruise. You can admire the diversity of swirling rapids and rocky walls during an hour on the boat. Capture the dozens of rock statues and carved marble and enjoy yourself in this ideal atmosphere.