General Information
Tour Code:
Duration: 4.5 hours
Start/End: Nagasaki port/ Nagasaki port
Highlights: Sofukuji Temple, Kofukuji Temple, Motenashiya tourist information, Spectacles Bridge, Hamanmachi Shopping Street
Tour Customizable: Absolutely! (Tell us your specific requirements in the inquiry form)
Full Itinerary
On your arrival at Nagasaki port, welcomed by our local guide and driver and transferred to the first destination in this tour, Sofukuji Temple. Belonging to the Obaku school of Zen Buddhism, Sofukuji Temple was built in the Nanchuan architectural style of China in 1629. You can feel somewhat this temple is different from other temples in Japan. Admire the temple's two-story entrance gate, Ryugumon painted in bright red. Walk to the inner grounds to see halls and impressive artifacts such as statues and a temple bell dating back to the 17th century.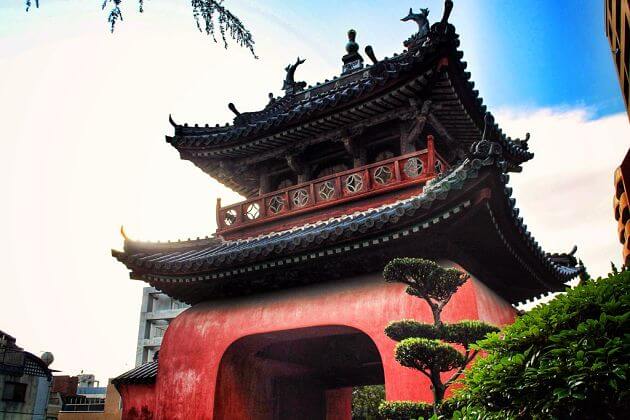 Leave for Kofukuji Temple used to be the family temple of the Fujiwara Clan. Kofukuji Temple features many buildings of great historic value including a five-storied pagoda at the height of 50 meters. It's Japan's second tallest wooden pagoda, both a landmark and a symbol of Nara. Stop at the main temple hall – the Central Golden Hall destroyed by fire roughly 300 years ago and it was not rebuilt in its original style until recently. Get a first-hand look at a large statue of the Yakushi Buddha housed in Eastern Golden Hall.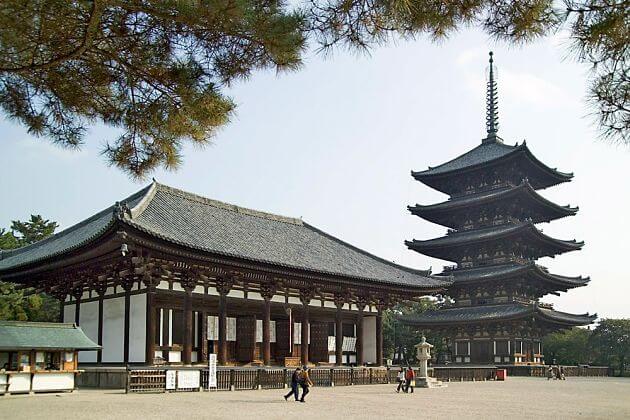 Move to Motenashiya – a tourist information center and souvenir shop operated by the landlady. Take highly-selected fashionable Nagasaki souvenirs home for gifts, or sit down at free space for a short relaxation. Then, follow your guide to Meganebashi (Spectacles Bridge), an elegant bridge in central Nagasaki. It's the most remarkable of a number of stone bridges spanning the Nakashima River in the city downtown. Its name comes from the resemblance it has to a pair of spectacles when reflected in the river water. This is a popular tourist attraction and designated as an important cultural property. Take a tranquil walk along the river bank for pleasant while enjoying the stunning views of the water and bridges.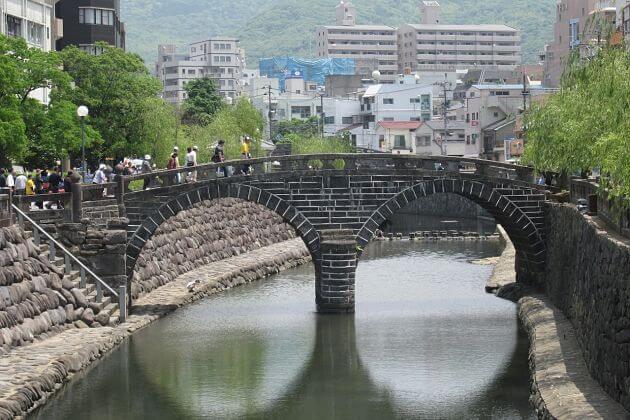 Hamanmachi Shopping Street will close this excursion to Nagasaki. Boasting over 700 shops, it's the most well-known shopping scene in the city with a large variety of traditional and modern shops and restaurants. Long covered shopping arcades stretch for hundreds of meters in many different directions and decorated with local emblems and colorful banners. This shopping maze promises to strikes your fancy with its boutique cafes and antique sellers. Trip ends with a drive back to the port.