General Information
Tour Code:
Duration: 8 hours
Start/End: Kobe port/Kobe port
Highlights: Himeji Castle, Himeji Park, Kokoen Garden, Maiko Marine Promenade
Tour Customizable: Absolutely! (Tell us your specific requirements in the inquiry form)
Tour Category: Kobe shore excursions
Full Itinerary
Upon arrival at the port, our local guide and driver will transfer you to Himeji Castle, a hilltop Japanese castle complex. As the most beautiful surviving feudal castle of Japan, the national treasure – Himeji is famous for the name of White Heron Castle as impressiveness in white-colored appearance.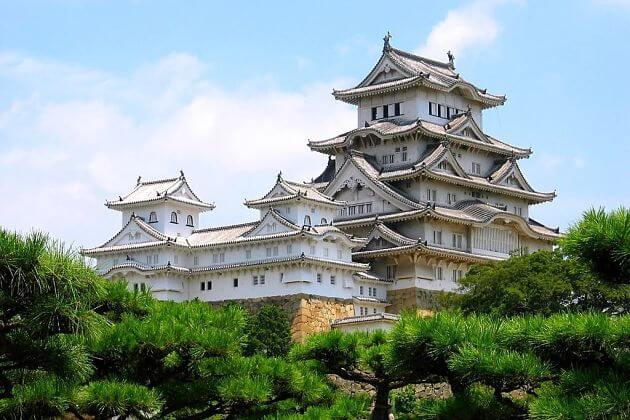 Then getting a discovery in the six-story wooden structure covered by mossy stone walls – a glimpse of Japan's ancient splendor days, we walk along Himeji Castle Park. Especially, you will have a great chance to enjoy an awesome sight of cherry blossoms with porcelain white-pink color overwhelming the whole area in the spring.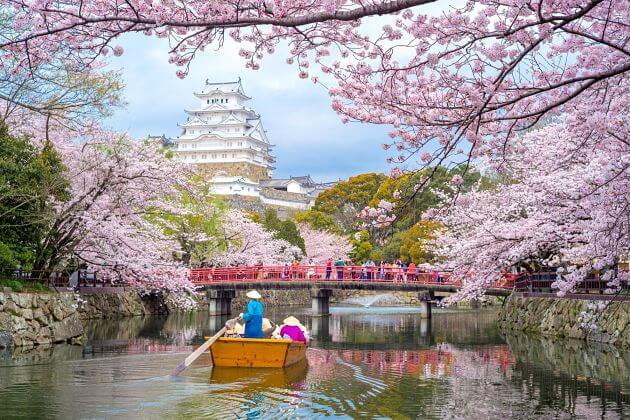 After that, we will spend time on Kokoen Garden, a long-established Japanese style garden. Belonging to the feudal lord Nishi Oyashiki, the garden is outstanding with a special pond in conjunction with an artificial waterfall. You can take a view of gardens with the pine tree, bamboo, and flowers and enjoy a cup of traditional green tea of tea ceremony for a "chilling" experience.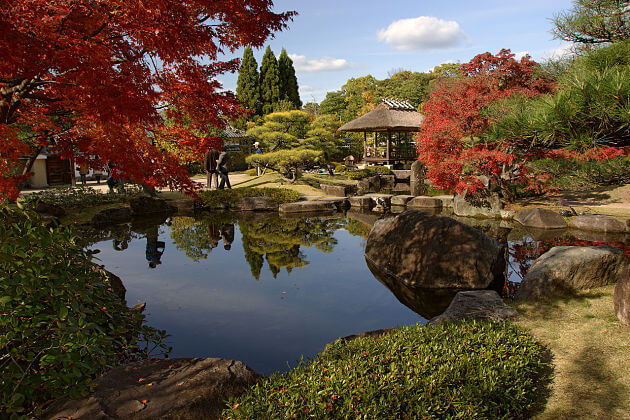 The last spot in our journey is full exciting, Maiko Marine Promenade (also called Hyogo-Maiko Park). It is a circuit-style promenade on the Kobe side of Akashi-Kaikyo Bridge with the first floor for the exhibition of materials to complete this splendid bridge. The 8th floor of the bridge offers the amazing panoramic view of how long bridge is – 47 meters above the sea. Our exciting shore excursion in Himeji ends and we will move back to Kobe port for your next discovery.