General Information
Tour Code:
Duration: 8 hours
Start/End: Kobe port/Kobe port
Highlights: Kiyomizu-Dera Temple – Lunch with Maiko at Jinmatsuan – Doll Making at the Ando Japanese Doll Shop – Nijo-jo Castle
Tour Customizable: Absolutely! (Tell us your specific requirements in the inquiry form)
Full Itinerary
Meet your guide at the port, then transfer to Kiyomizu-Dera Temple known as the Pure Water Temple. The name was derived from the Ottawa Waterfall in the wooded hills east of Kyoto. Kiyomizu-Dera Temple is best known for its wooden stage out from the main hall. The stage offers visitors an incredible view covered by porcelain-pink and red-orange colors of numerous cherry and maple trees. Witness religious practices of local people coming here to pay as well as sightseeing.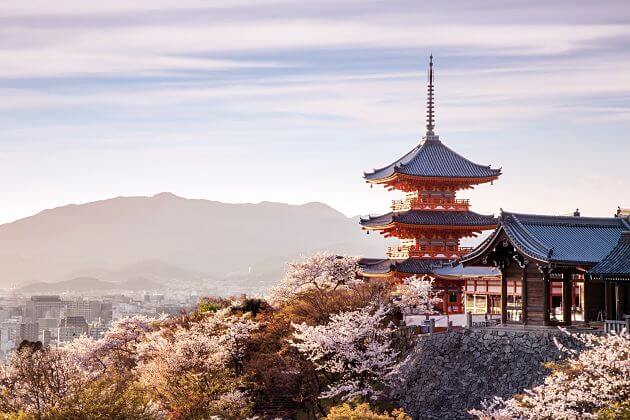 Next, move to Jinmatsuan and sample a tasty Japanese lunch with tea ceremony while entertaining by Maiko. Learn how to prepare your own green tea with Japanese traditional sweet – Wasanbon under Maiko's guide, enjoy Maiko's dances in beautiful and unique costumes. Then, taste a lunch full of delicious local dishes.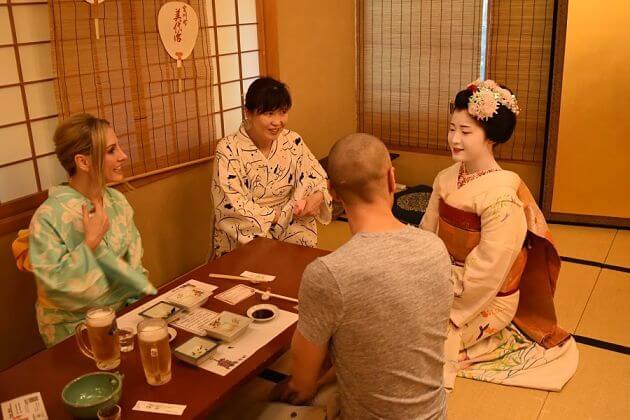 Get the first-hand experience of the art of making traditional dolls at the Ando Japanese Doll Shop. Touring around the workshop and learn how it has been preserved for over 100 years. Listen to Keiho – our doll making artist gives you an explanation about the history of Japanese dolls, then choose your favorite pattern of costumes to dress for your doll. Put the kimono, obi belt on the doll under the guidance of Keiho. Finish dressing, take nice photo shots with traditional Japanese dolls. Later, have a talk over a cup of tea with Keiho.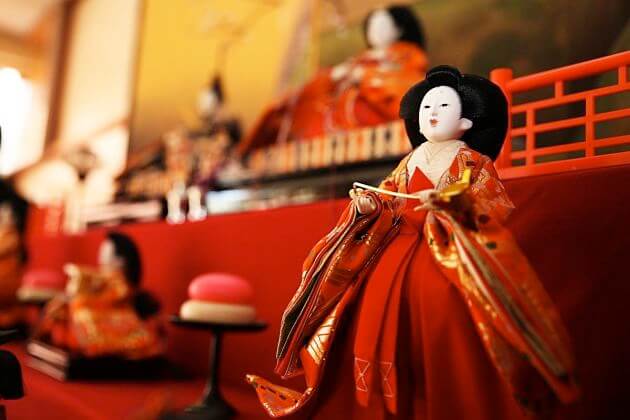 Continue the trip to Nijo-Jo Castle – the five-story palace built to serve as the former residence for the first shogun of Edo Period in the past. This UNESCO World Heritage Site boasts the featured Japanese feudal architecture with its stone walls, huge gate, and moats surround creating an inviolable fortress. Take a scenic walk around the Ninomaru Garden to get a glimpse of the traditional Japanese landscape garden with a large pond, ornamental stones, and manicured pine trees. Trip ends at a nice time with a drive back to the port.