We all know that viruses, especially the new ones that can spread quickly and have a high mortality rate are unsettling. While the Novel Coronavirus 2019-nCoV breakout, people in around the world are impatient to avoid any contact with the virus whatsoever. The Coronavirus breakout makes people wonder about whether traveling to Japan is safe or not. Among the complicated cases of nCoV, this article is to arm you all with the updated information to make an informed decision.
Current Situation in Japan
On February 1st 2020, Japan reports 20th case of coronavirus. Those affected are either people traveling or returning from the affected areas of Chins. Japan is taking an ardent approach to limiting the spread of the virus by first isolating known cases and closing the border to people coming from Hubei province. In other aspect, we can say that Japan has not closed the border to all travelers, people from China.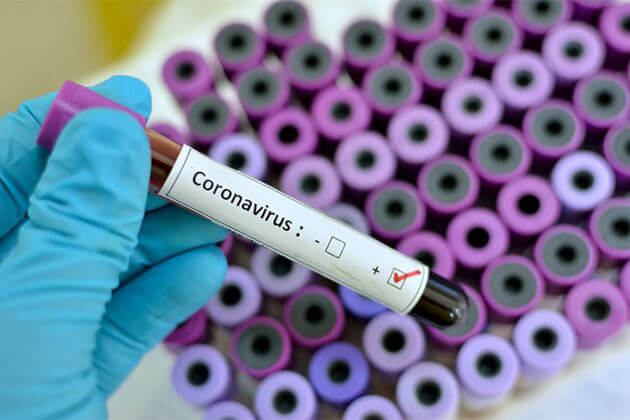 Precautions against Catching the Coronavirus
According to the US Center for Disease Control, to avoid the infection of nCoV, people can do the same way as for the other respiratory viral infections such as common cold or influenza. Hereunder are something that you should do to prevent Coronavirus:
– Often wash your hands with soap and water for at least 20 seconds. (Use alcohol-based hand sanitizer containing at least 60% alcohol in case of soap & water are not available.
– Avoid touching eyes, nose, mouth with unwashed hands.
– Remember that do not contact closely with people who are sick.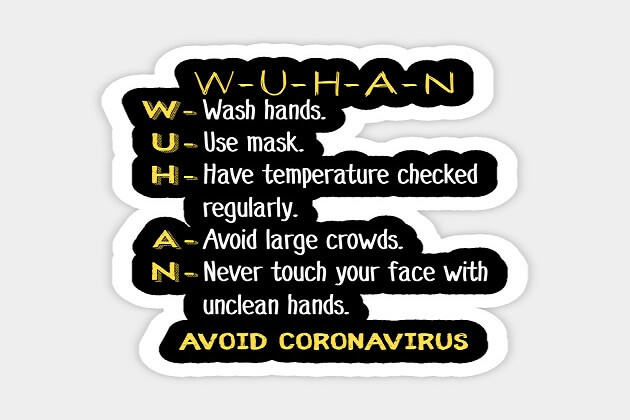 Some people wear surgical masks as the way they can do to survival in the complicated case. When wearing mask, it may stop you from touching your nose and mouth with unwashed hands. If you would like to wear a mask, you should bring them with you when you travel to Japan. If you are suffering from a regular cold or cough, you should consider wearing a mask and have some other healing method.
Travel Insurance and Cancellations
Your coverage for cancellations due to Coronavirus will change depending on the insurance provider. As there are currently no advisories against travel to Japan, if you cancel your Japan trip, any costs incurred will not be covered. If the situation varies in this Sun Rising Country, you may still not be covered for cancellations as the Novel Coronavirus outbreak, we call it is a "known event". Remember to check your travel insurance provider and update information continuously.