Coming to an interesting country with a rich culture like Japan, the best way to explore is trying its unique experiences. A wonderful trip is not only staying in five-star hotels, sampling cuisine in Michelin restaurants, or enjoy luxury services. With expert's recommendations from Japan Shore Excursions, ready to welcome the one of a kind way to taste the authentic culture of Japan through the best and unique experiences below.
Having lunch and tea ceremony with Maiko
If there is an experience not to miss when hopping on Kyoto shore excursions, it must be having lunch and tea ceremony with maiko. Maiko who spend long-term training to be Geisha, keep the famous and enigmatic factors in traditional Japanese culture. They are entertainers who wear traditional make-up and costume to entertain guests with stories, songs, and games during dinner parties. Imagine how you enjoy dining with famed haute cuisine inside the former capital of Japan while maiko converse and drink with you and finish the evening with a musical performance.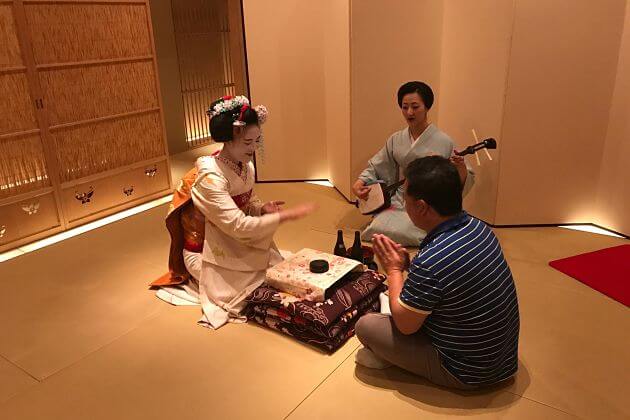 Taste the Truly Sushi in Toyosu Fish Market
A fan of sushi cannot miss the chance to sample the authentic sushi with an original flavor in one of the biggest fish markets located right inside the capital Tokyo. Witness how local fisherman delivers fresh-caught fishes and other seafood from the sea to purchase in the market. There are many strange marine species that you haven't seen anywhere else. See Japanese local chiefs making perfect slices of fish fillet and delicious pieces of sushi. Taste authentic Japan by cuisine when spending Tokyo shore excursion to Toyosu Fish Market.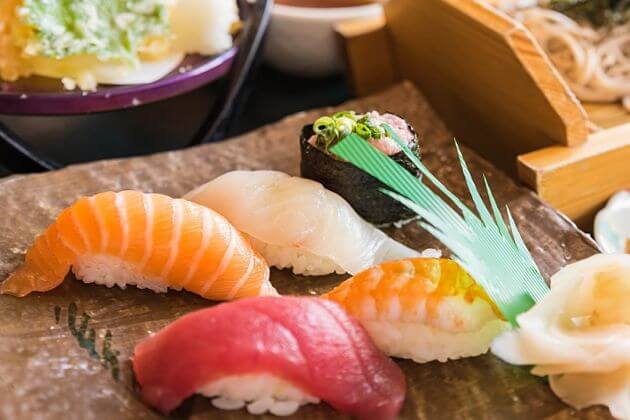 Join in a Pottery Class
In both lifestyle shops and museums, you can see Japan's high-quality and intricate ceramics. However, nothing can compare to trying your hand at it. During a pottery class, you can enrich your appreciation of this traditional Japanese art under the guidance of a master. Craft villages across the country specialize in local styles, and you can learn about their specific aesthetics in regions like Seto, Kaga, or Akita.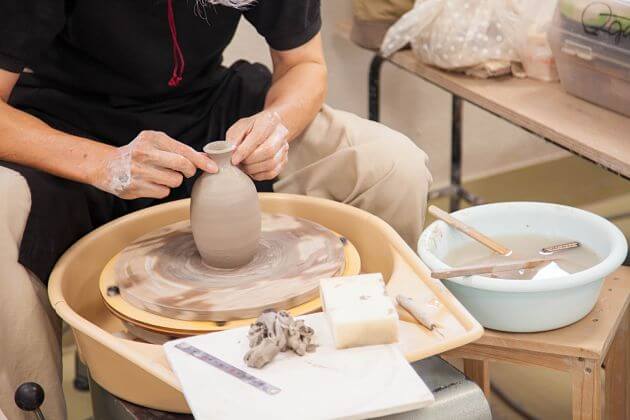 Refresh with Onsen Experience
Japan is the kingdom of onsen – hot springs which are said to bring good health, nice skin, and many other advantages. Soaking in the warm water of an onsen to refresh your mind from the daily busy life. At your first step into, the water may make you a bit shock with the extreme heat. Onsen experience in Japan has some unique rules such as no clothing is allowed, no photo captured, shower before you a bath, and some onsen doesn't welcome people with tattoos who are believed to be yakuza – Japanese mafia.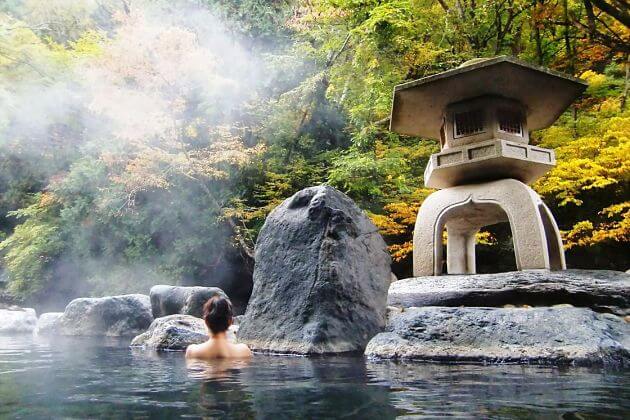 Overnight in a Shrine, or a Castle
Living and dressing like a monk in a shrine at night to experience the real Japanese traditional culture. Taste the particular shojin ryori – the vegetable cuisine made for monks, stay in wooden rooms with minimalist elegant style. Besides, there are some castles providing the service of a sleepover. Customers will overnight at the castle and live one night like an ancient King or Queen with absolutely outstanding service. Explore every corner of the castle to understand more about Japanese culture. Try to overnight at shrines and castles in Kyoto and Nara.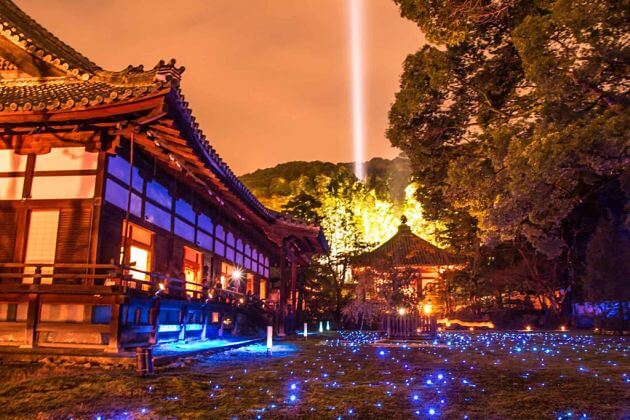 Witness a Sumo Match
A "huge" wonderful thing in Japanese culture is sumo match. Sumo is one of the oldest sports in this country, besides, a martial art that nowhere else in the world exists. Watching a sumo match brings an unforgettable experience coming with traditional ceremonies. Annual tournaments are held in many locations throughout the year such as Tokyo, Osaka, Kyoto, and so on.