General Information
Tour Code:
Duration: 6.5 hours
Start/End: Toba port/ Toba port
Highlights: Ise-jingu Shrine Complex, Mikimoto Pearl Island
Tour Customizable: Absolutely! (Tell us your specific requirements in the inquiry form)
Full Itinerary
Upon arrival at the port, meet your driver and guide to start your shore excursion. The first stop is Ise-Jingu Shrine Complex, home to 120 buildings made of solid cypress wood and uses no nails but instead joined wood. On the way to the shrine, you stop at the observatory of atop 1,820-foot-tall Mt. Asama which provides stunning views of the beautiful Isle Bay.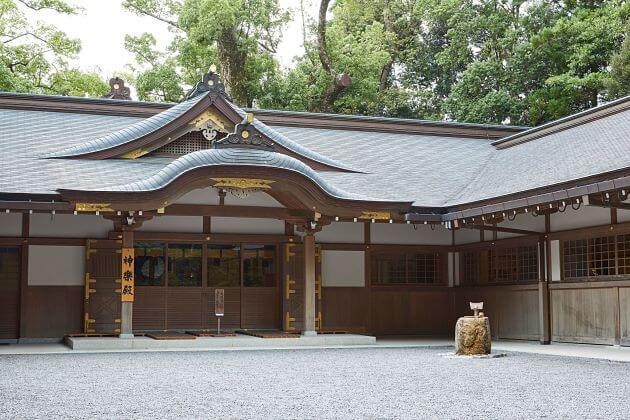 As you arrive at the shrine, cross the wooden bridge, you will pass through a Tori gate to the Inner Shrine, Naiku. It was built to dedicate to the Sun Goddess, Amaterasu, one of the most revered Shinto deities, and Japan's emperors as her direct descendants. Besides, The Outer Shrine named Geku is dedicated to the god of agriculture, rice, and industry. Walk around the complex ground, pay your respects in each shrine and immerse in the surrounding peaceful atmosphere.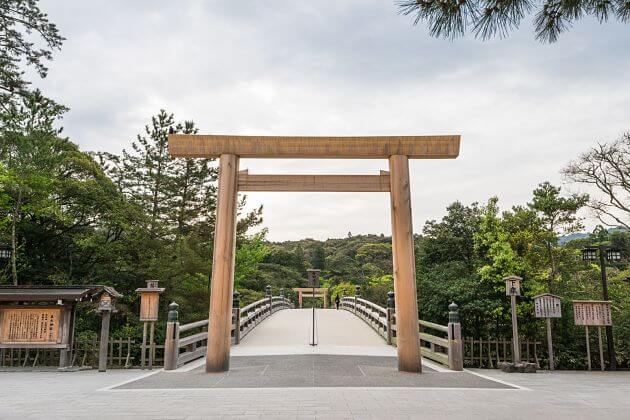 Following your shrine visit, your driver transfers you to Mikimoto Pearl Island which is an excellent museum about pearl cultivation, pearl product and the pioneer succeeding in cultivating pearls, Kokichi Mikimoto. En route, you will cross a covered bridge, the green trees, and manicured gardens, all make it a beautiful setting. At the museum, you can learn about Kokichi Mikimoto's life and follow the growth of a pearl from the moment the shell is surgically implanted to the harvesting time. Moreover, the island also offers hourly performance by Ama, a female pearl diver, in live actions as they demonstrate how they dive into the sea to harvest pearl oysters. Afterward, you can stroll through a Mikimoto Pearl Island Gift Shop to impressively intricate pearl designs and purchase a wide variety of pearl jewelry. Lunch will be served at a local restaurant. Your shore excursion finishes at a leisure time and ready for departure at the port.